Blogging may seem simple at first, but in reality, it's quite a balancing act. Many people assume that content creators just write and that's it. However, if you're a full-time content creator or blogger running your own website or working with multiple clients, you know that writing is just one part of the equation.
As a content creators, you invest a lot of time and energy into crafting great content that not only engages your readers but also offers them valuable insights. But to truly excel in your blogging journey, you'll need some helpful tools to manage all aspects of your blogging adventure, including content creation.
That's why it's super important for content creators to use various tools to make their busy lives easier. Here, we've put together a list of 10 essential tools that every blogger and content creator should have in their toolkit to succeed in both their creative endeavors and the business side of blogging.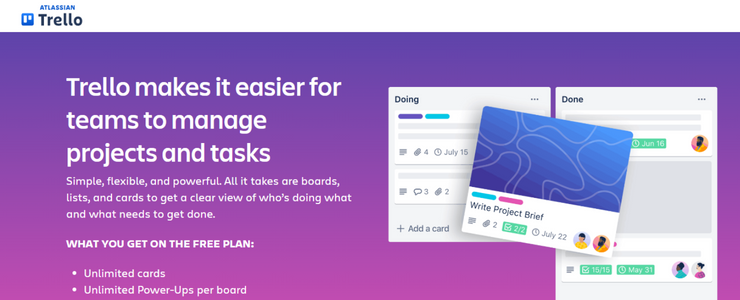 1.

Trello

Trello is a fantastic tool for managing tasks, and it's designed with collaboration in mind. You can create cards for each blog post, including the post's title and any additional notes. These cards can be assigned to writers, given deadlines, provided with to-do lists, and organized into categories using colorful tags.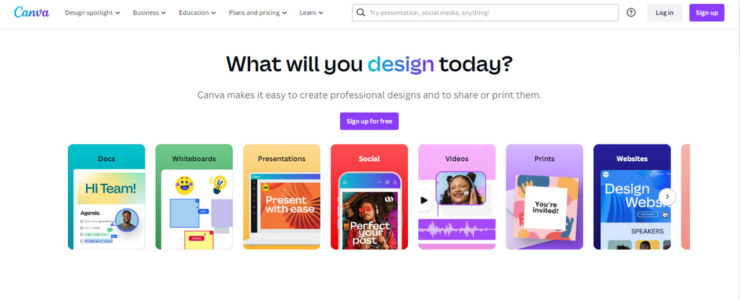 2.

Canva

Canva offers a fantastic solution for crafting personalized images and templates. If you want to apply a similar approach on your website, Canva is the way to go. Begin by picking from a variety of expertly designed templates, insert an image from their extensive photo library or upload your own, and finish by adding text layers.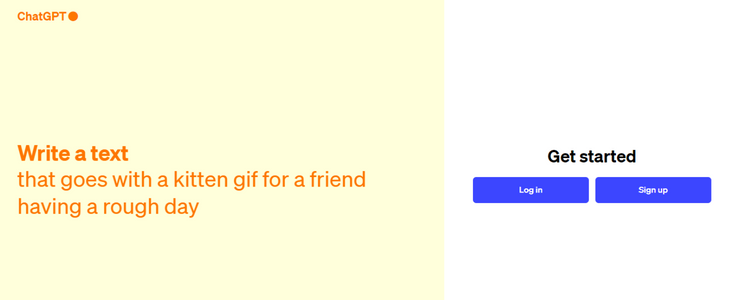 3. ChatGPT
ChatGPT is a real game-changer, not just for marketers and content creators, but for pretty much anyone who operates online. In fact, ChatGPT is a fantastic tool for brainstorming too. While some might worry that AI will replace jobs, we should actually welcome AI technology and harness it to produce higher-quality content in less time.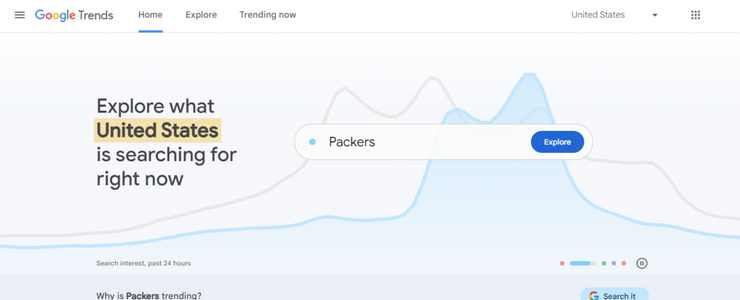 4. Google Trends
Google Trends offers a helpful resource for freelance bloggers, marketers, and businesses of any scale who want to understand how their products, services, or industries are changing in popularity. When you make use of Google Trends, you can develop a content plan that adapts to seasonal shifts, attracts a global audience, and incorporates popular keywords matching what people are searching for.
If you are using Instagram to reach new customers, we hope you know how to leverage this platform's advantages. To help you out, we've created this freebie with our proven secret sauce based on which we grew four Instagram accounts from zero to 10,000 followers.
INSTAGRAM DAILY ROUTINE MANUAL
AND TURN INSTAGRAM INTO A SUCCESSFUL CHANNEL FOR YOUR BRAND!
We respect your privacy. Unsubscribe at any time.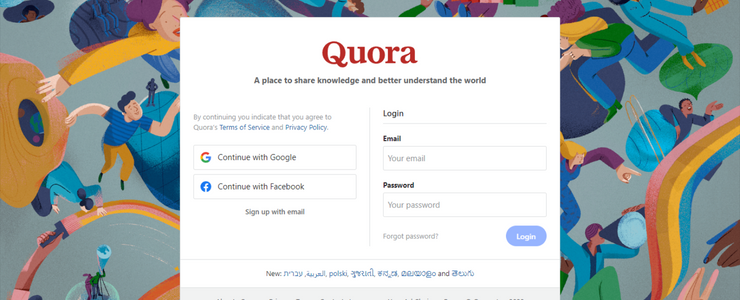 5. Quora
Quora isn't just a place to connect with people and build an online community; it's also an amazing source of inspiration for your blog. Quora functions as a collaborative Q&A platform where you can ask questions and get answers from a wide variety of people. When you explore Quora, you'll come across questions that real people are asking frequently, which can greatly enhance your keyword research. The best part is, Quora is completely free—all you have to do is create an account.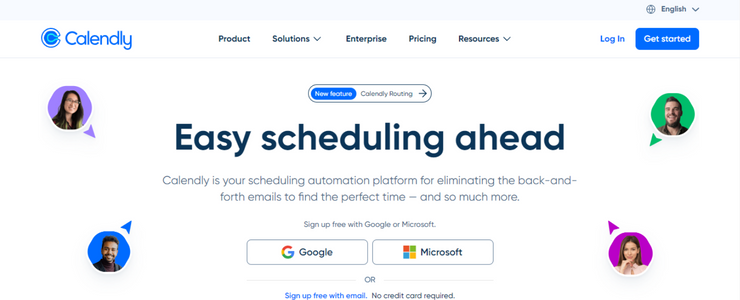 6. Calendly
One standout feature of Calendly that really sets it apart from the competition is its automated scheduling. To put it simply, this app lets people create their availability calendars and easily share links to them. This means no more endless email back-and-forths trying to find the perfect meeting time. When it comes to teams, Calendly gives a valuable advantage in coordinating almost every aspect of your work, particularly when working together.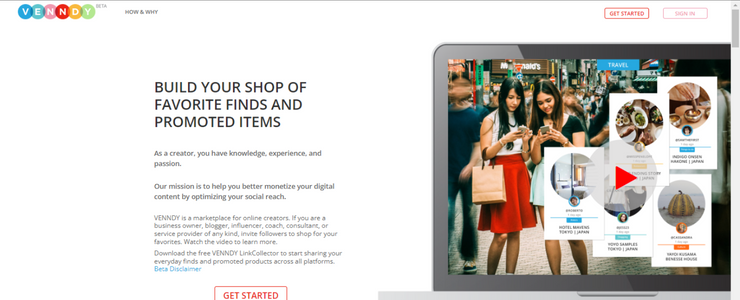 7. VENNDY
VENNDY is a user-friendly platform that centralizes your tips and experiences, making it effortless to explore, save, and share curated collections of resources and reviews created by fellow users. It operates on a completely peer-to-peer basis, giving individuals the power to showcase others rather than relying on magazine editors.
With VENNDY, you can connect with like-minded content creators and reviewers, discovering their preferences in hotel destinations and even footwear that align with your own. By doing so, you're likely to stumble upon additional recommendations that cater to your interests. In contrast to Pinterest, which primarily serves as a space for collecting future desires, VENNDY serves as a platform for documenting and sharing your past experiences and purchases.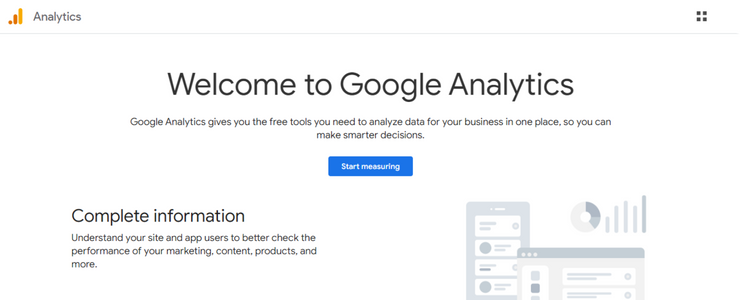 8. Google Analytics
Google Analytics helps you get insights into where your website visitors are originating from and which pages on your blog pique their interest the most. By utilizing this data-driven tool, you can effectively tailor your content to reach the right audience that aligns with your offerings.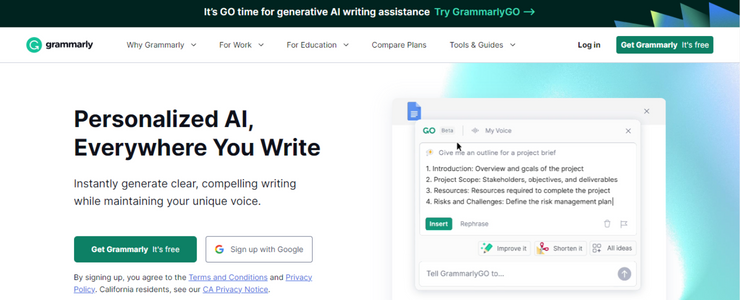 9. Grammarly
Grammarly can be a fantastic tool for crafting captivating and error-free blog posts. With Grammarly's premium version, you not only get assistance with your spelling, grammar, and punctuation but also receive suggestions to enrich your vocabulary and spot potential plagiarism issues. You have the flexibility to either compose your blog posts directly within Grammarly or paste them from elsewhere.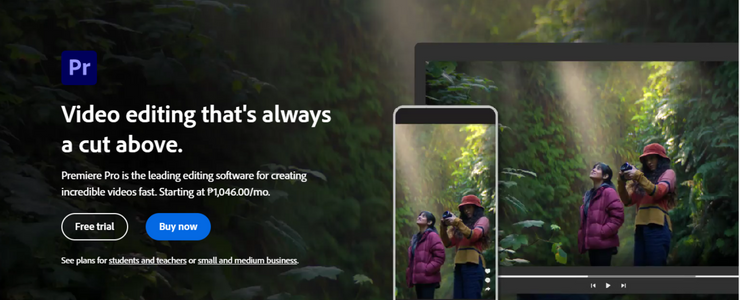 10. Adobe Premiere Pro
Adobe Premiere Pro is an excellent choice for blogging because it offers a wide range of professional-grade video editing tools and features, enabling content creators to create polished and engaging video content. Additionally, its seamless integration with other Adobe Creative Cloud applications streamlines the content creation process, making it easier for content creators to incorporate graphics, animations, and other elements into their videos.
Among the numerous resources available, the featured apps we've compiled are just a portion. Content creators can rely on these tools to enhance their chances of success, whether it's for scheduling posts or safeguarding their valuable data and information.
These feature-rich apps can greatly contribute to ensuring the success of every content creator. So, start blogging and share your content with the global audience.
If you are using Instagram to reach new customers, we hope you know how to leverage this platform's advantages. To help you out, we've created this freebie with 10 mistakes most people make. So let's make sure you're not one of them.
10 NON-OBVIOUS INSTAGRAM MISTAKES YOU'RE PROBABLY MAKING
We respect your privacy. Unsubscribe at any time.