Have you been informed? Over the recent years, video marketing has emerged as one of the most effective strategies in a marketer's toolkit.
Incorporating top-notch video marketing into various facets such as your website, social media, newsletters, or customer service can significantly boost sales and enhance website traffic.
Before we get into our tips for video success, let's answer the obvious question.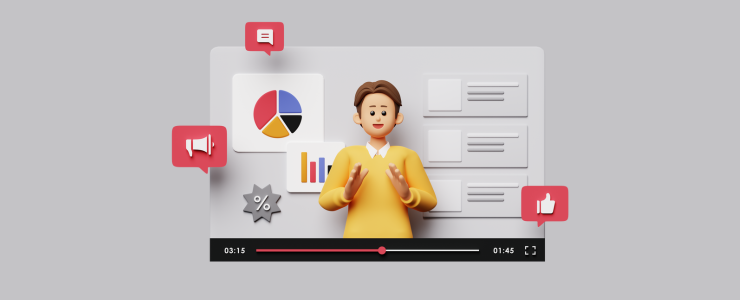 What is video marketing?
Video marketing is a strategy that uses videos to promote and market products, services, or brands.
It involves creating and sharing videos on platforms like social media, websites, and other online channels to engage and attract the target audience.
The goal is to communicate a message effectively, showcase products or services, and ultimately drive viewer engagement and conversions.
Why you need to focus on video marketing?
Video Leads to Action

Most marketers find that their video efforts perform better than other marketing methods, with 71% reporting higher success. Additionally, 52% believe that video content provides the best return on investment among all content marketing strategies. According to a study by Aberdeen, adding a high-quality video to your website can boost conversion rates by almost 300%.
Making more videos results in increased sales
Creating one video can boost sales, but using multiple videos is even more effective. E-commerce sites with videos on over half of their product pages experienced a 68% sales increase compared to competitors with videos on less than a quarter of their pages.
A study by Aberdeen
revealed that using video content significantly lowers the cost per lead for most businesses. On average, the cost per lead decreased from $115 to $93, resulting in a $22 savings per lead.
If you calculate your current cost per lead, you can determine potential savings and figure out the number of leads needed to recover the investment in video. You'll likely discover that the price becomes much more favorable.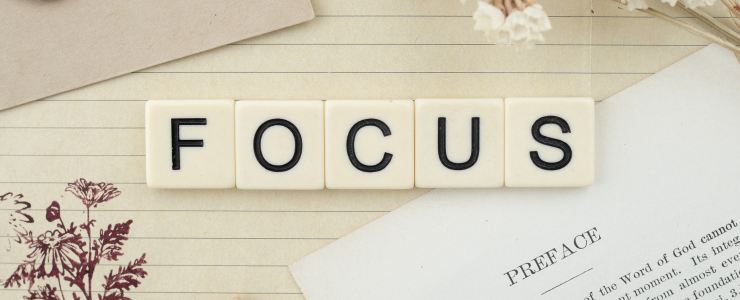 Why is video marketing so powerful?

Why do so many marketers favor this form of marketing? Because video marketing enhances SEO, it's versatile, memorable, and a fantastic way to tell your story.

These are just some of the benefits of video marketing. I could go on, but that gives you an idea of what makes it such an effective technique.

Starting Video Marketing: Essential Tips for Success

Video marketing is currently booming, with 96% of marketers deeming it crucial to their strategy, and 92% reporting positive returns on investment. Clearly, it's a widely embraced and effective approach. In this section, we'll explore key tips and tricks to help you kickstart your video marketing journey and achieve noticeable results.

1. Plan Your Content

To create a successful marketing video, start by planning:
List the key points you want to include and use methods like storyboarding
Use drawing inspiration, and
Study your competitors.
Every second of your video matters, so carefully plan and invest the necessary time for a video less than five minutes – the effort pays off.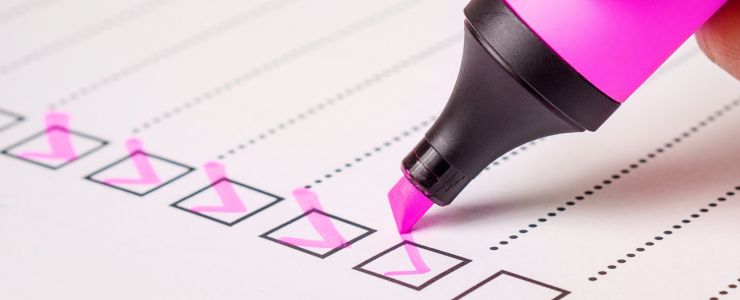 2. Define your theme
To create an effective video marketing strategy:
Identify the style of video that aligns with your industry;
Outline the information you want to convey;
Study the preferences of your target audience.
Here are a few ideas:
Vlogs for personal content
Explainers for product or brand details
Tutorials for instructional content
Promos to showcase your brand
Webinars for discussions
Case studies for customer stories
Culture videos for organizational insights, and
Animations for visual explanations.
Your strategy can be a combination of these or something unique, as long as it resonates with your audience and is sustainable. Focus on refining and perfecting your chosen style rather than trying to cover all aspects of video marketing.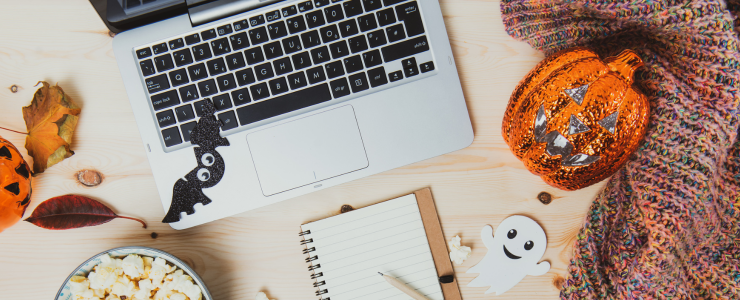 3. Tell a Story
Keep your video marketing strategy authentic.
Instead of constant selling, share stories about your product and feature testimonials.
Humanize your brand by showing real people using your products.
To enhance accessibility, add subtitles to reach a broader audience, including those with hearing impairments or non-English speakers.
Avoid being overly salesy in your videos; focus on creating a genuine connection with your audience. Save the heavy selling for other opportunities.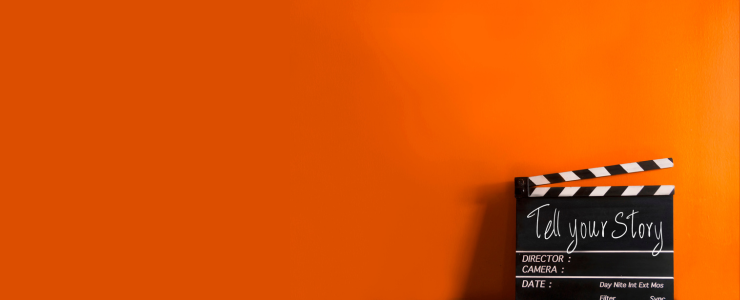 4. Search Matters
SEO is about half quality content and half technical details. Video is no exception.
When you post your video on your site, don't forget the technical details that'll make it visible to crawlers indexing your site: title, description, tags, and annotations. Most video hosting platforms will let you edit these items.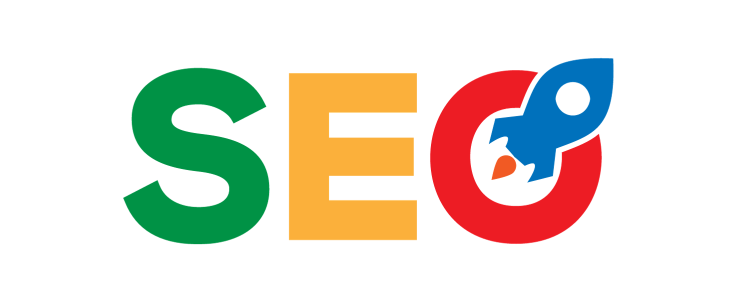 6. Put Perfect Video Titles
Imagine you're searching for a topic for the first time on YouTube. You're not subscribed to any of the channels you see in the results, so you're not biased.
What's going to make you click, then?
Either the thumbnail or the video title.
Chances are, you won't write the perfect title right away. It's better to jot down some longer ideas and then trim down words until they fit the character limit.
It should be said that we live in an era of clickbait today, where people write shocking and often deceptive headlines just to get clicks.
While sure, you could trick your audience for the views, that's not going to help you build long-term relationships with customers.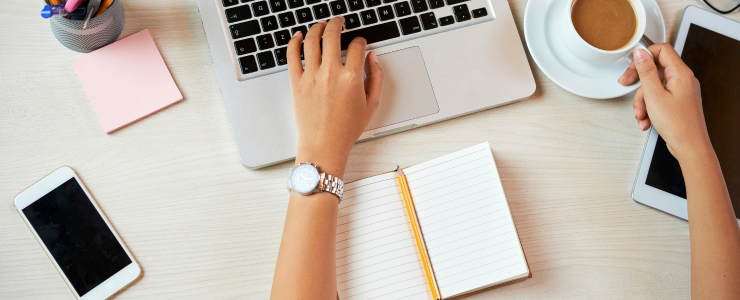 7. Use Ads
Use organic and paid traffic to maximize your ads.
This is especially helpful if you're new to video marketing.
Using Facebook, brands can easily tailor their ads to suit a variety of different users.
Your ads can target users based on key demographics such as their age, gender, location, interest, and much more. Because of social media analysis, you'll even know what your typical daily reach is.
The best part?
You can customize each ad to maximize its relevance.
So where should you spend your money on ads?
Well, posting in various places would help you in the long term. With this data, you can pinpoint where your content receives the most engagement.
From there, it's as simple as having a higher ad budget on those platforms. If your audience likes to consume your videos on Instagram, Instagram ads it is. If they love Facebook, promote your content on Facebook.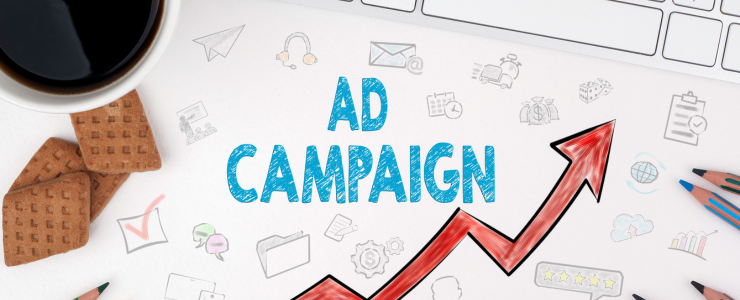 8. Use Analytics
When you click on a YouTube video, you can clearly see how many views, likes, dislikes, and comments the clip has generated. It doesn't even have to be your video.
This information is public, but YouTube's analytics go far deeper. To access these analytics, go to your account and then the Creator Studio.
From there, you should see an Analytics tab. You can check out even more data via the End Screens option. This presents the following information:
End screen elements, which track whether you've used end screens like CTAs, subscription buttons, and more.
Clicks per end screen element, which show the level of engagement with your end screen element.
Of course, you can also use analytics to track more than end screen elements. These also tell you useful demographic information, such as where your subscribers come from, so you can make more targeted clips.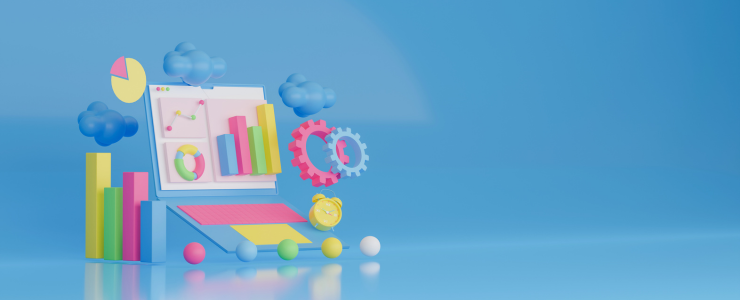 9. Leverage AI Technology
AI is everywhere you look these days. That's definitely true for video marketing. Numerous tools are available now, all designed to enhance quality and improve productivity.
The most obvious area is to use AI for video creation.
For instance, Wochit is a video creation platform for media companies and brands looking to expand audience engagement through the power of video. It helps to launch new products and establish thought leadership.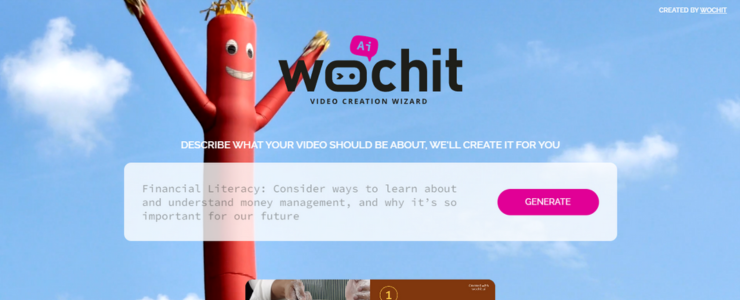 Wochit allows to create videos that attract and engage audiences across every platform, from social media profiles to syndicated digital channels and more. It creates videos easily with centrally managed templates, assists hands-free mass video creation, and also helps clients drive more business with the power of the video.
Some of its features include creative flexibility, unlimited content, white-labeled, straight forward integration, accessible to anyone, fast and scalable, flexible video creation application, and many more.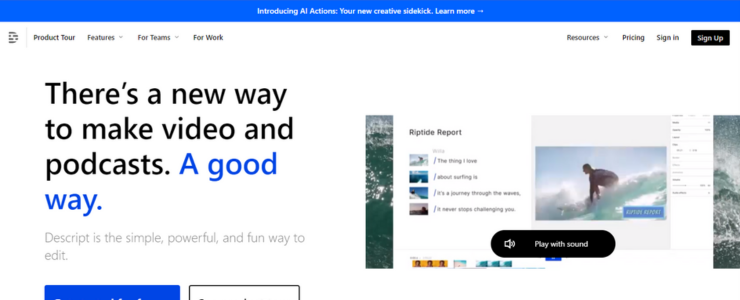 Descript is another choice. It originally gained popularity among video and podcasting editors as a podcast editing tool, and rightly so. The ease of use makes it ideal for creative content creators and influencers who want to focus more of their energy on coming up with new content ideas and keeping their audiences engaged and less on editing the content.
With Descript, you can do both audio and video podcast editing, in the same manner, you would edit a text document. You don't even have to type the text yourself. Just upload your audio files or video clips, and Descript will transcribe the audio for you.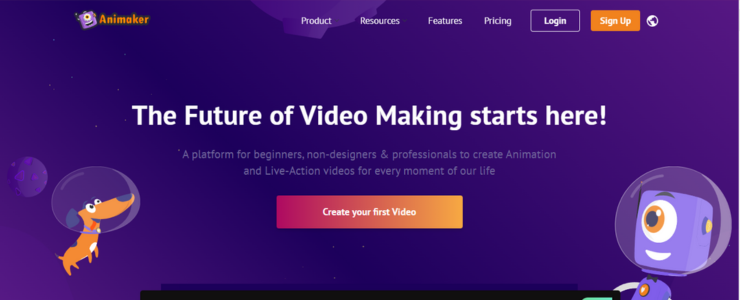 Are you in search of a user-friendly and intuitive tool for crafting animated videos? Look no further than Animaker.
Animaker is a cloud-based video creation and animation software that allows users to create animated videos quickly and easily using pre-made templates, characters, and other features.
Animaker allows users to create high-quality animated videos that can be used for a variety of content creation purposes, including whiteboard explainer videos, social media content, GIFs, and e-learning courses. Additionally, the video quality is further enhanced by the platform's 2D animation tools and ability to add text to speech, voice overs, subtitles, overlays, custom fonts, and transitions.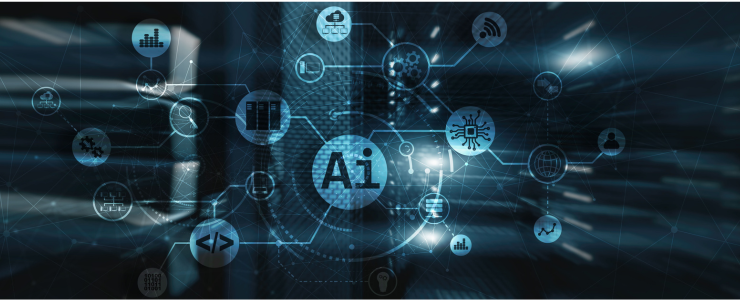 10. Share Your Videos on Social Media
Virality is the key to any successful video marketing strategy. Social media platforms boast significant potential, given their vast user base, numbering in the billions. While not everyone within this extensive audience may align with your target demographic, the substantial opportunity for cultivating virality and fostering brand awareness on social media remains undeniable.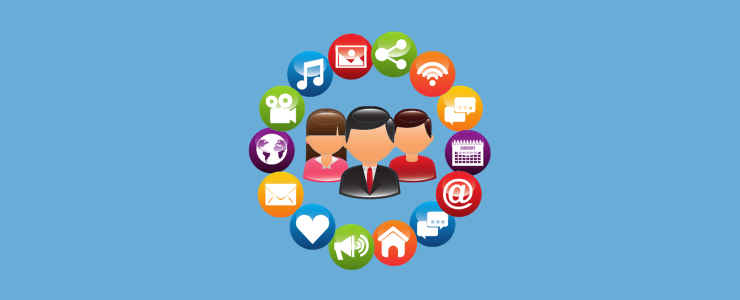 Conclusion
Video marketing, whether you like it or not, is here to stay. It's only going to become more prevalent for marketers to master in the coming years, so why not start early?
By following these tips for successful video marketing, you're on track to driving more traffic and growing your audience.