Do you ever wonder how vast the world of social media and social commerce really is?
Chances are, it's even more expansive than you might realize. In less than ten years, Instagram, which is the leading platform for content creators and influencer marketing, has seen a remarkable growth to almost 40 million users, each with 1,000 or more active followers.
This social media phenomenon has given birth to a completely fresh and rapidly expanding economy known as the creator economy. People from diverse backgrounds and skill levels who create content are reshaping the landscape of marketing and advertising.
In this article, we'll take a deeper look into the creator economy, explore some fascinating statistics about this swiftly growing industry, and guide you on how to begin your journey in this exciting field. Let's get started!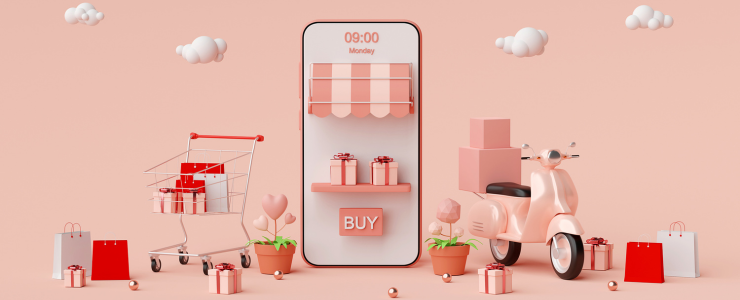 What is the creator economy?
The creator economy revolves around how people create, share, and enjoy digital content in today's world. It's all about the heart of social media, where people who share similar interests come together to connect with content creators, forming tight-knit online communities.
In simple terms, the creator economy is like a digital stage where people with talents, passions, and a strong online presence can share their gifts and earn a living.
How to break into the creator economy?
Getting into the creator economy is surprisingly simple, especially since social media has made it so easy for anyone to join. While kicking things off isn't too complex, achieving success does demand some patience and a well-thought-out plan. Here are a few examples to guide you on your journey!
1. Social Media
Social media is the easiest way to join the creators' economy. Instagram, YouTube, and TikTok, for example, are platforms where relatively quickly you can share your creative content.
But also Patreon, Facebook, Twitter, or LinkedIn, offer marketing channels for small businesses with plenty of opportunities to get the word out about your services. What's great for self-employed professionals is that you don't need a hefty marketing budget like those big corporations.
Leverage the power of social media to effectively promote your business. Social media is central to the operations of most content creators, as they're active users of various platforms. In fact, 96% of content creators consider social media either crucial (71%) or quite important (25%) for building their online reputation and brand.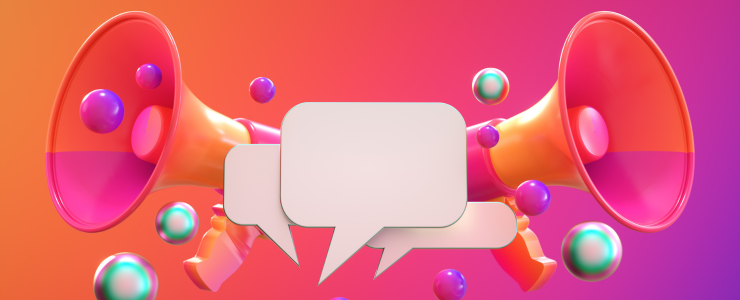 In today's digital landscape, social media influencers hold the power to influence and shape consumer buying decisions through their relationships with their online followers.
2. Blogging
Blogging has been around for quite some time and remains a tried-and-true path for people looking to make their mark in the creator world. Starting a blog centered on topics you're truly passionate about within your chosen niche is a great way to dive into this creative realm.
When it comes to making money through blogging, there are several avenues you can explore. These include options like displaying ads through platforms such as Google Adsense, creating sponsored content, and venturing into affiliate marketing. However, just like any worthwhile endeavor, it's important to set realistic expectations. Earning a substantial income from your blog won't happen overnight.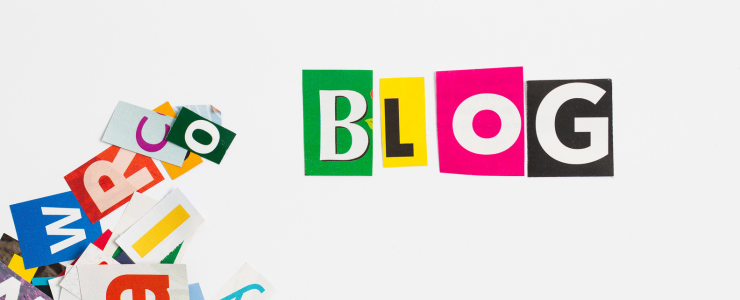 You'll need to consistently publish top-notch content to build an audience and eventually become eligible for advertising and affiliate networks. Additionally, it will take time to attract the attention of brands willing to pay you for featuring their products or services in your posts.
Nevertheless, the multiple revenue streams available through blogging make it a valuable and rewarding way to break into the creator economy. It's a journey that requires dedication and patience, but the potential for success and fulfillment is well worth the effort.
For both Social Media and Blogging, services like VENNDY offer a helping hand to bloggers and content creators who want to turn their passion into profit. With VENNDY, you get a handy set of tools to shape and manage your content. This means you can craft engaging blog posts with shop-the-post widgets, neatly sort them into categories, and sprinkle in eye-catching media with images.
One of the primary ways VENNDY helps content creators monetize their content is through affiliate marketing.
There are many affiliate networks and independent affiliate programs out there, and using VENNDY, you can link to products, places, and services offered by different platforms.
This allows you to earn commissions on products or services you promote in your content.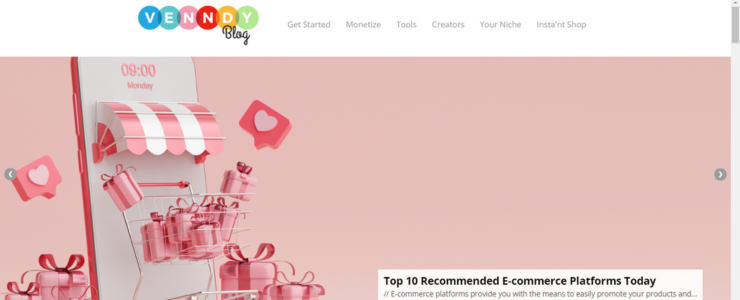 Just before we get into some actionable steps,
If you are new to affiliate marketing, tohelp you along, we have created a free "Affiliate Marketing Strategy Cheat Sheet" according to which you can build your "Affiliate Marketing StrategyMap."
GRAB OUR FREE AFFILIATE MARKETING STRATEGY CHEAT SHEET AND BUILD YOUR AFFILIATE MARKETING STRATEGY MAP
We respect your privacy. Unsubscribe at any time.
3. SaaS
Do you possess unique skills or knowledge that could be incredibly helpful to others? Maybe you're a seasoned entrepreneur looking to share your industry wisdom, or you've mastered the art of growing your online presence. Consider tapping into the world of SaaS (software as a service) to reach a wider audience. With SaaS, you can deliver your expertise and guidance online as a service.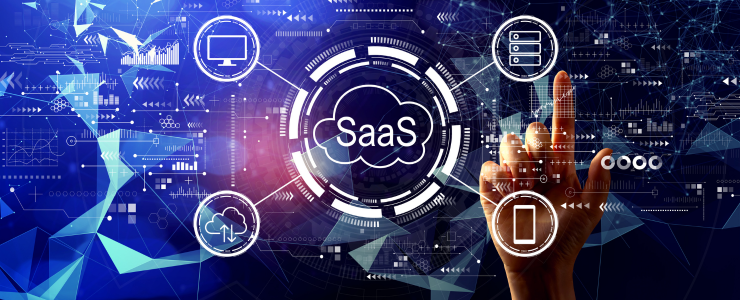 The demand for SaaS-based educational technology is always on the rise. Why not use your connections, tools, and resources as a creative entrepreneur to help others succeed and make some income in the process?
4. Ecommerce
For entrepreneurs, venturing into the world of e-commerce represents a significant milestone in expanding their businesses and boosting profits. Whether you're just starting out or have an established enterprise, it's important to realize that e-commerce isn't just about listing your products online and hoping for the best.
Success in e-commerce requires a thoughtful strategy. Understanding the impact of e-commerce on your business is pivotal for achieving prosperity. While e-commerce is now a standard practice in developed countries, some nations like India are still catching up with its widespread adoption. However, progress is being made as e-commerce is gaining momentum.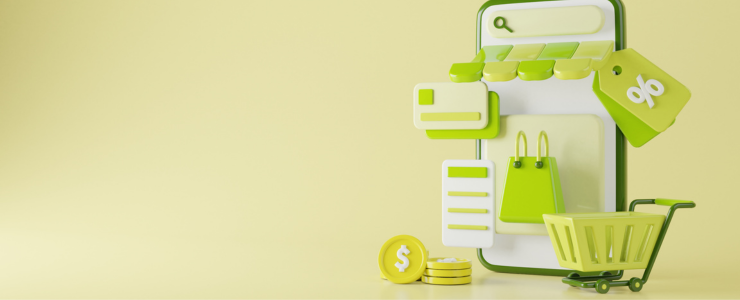 In today's landscape, mobile devices have become the primary platform for e-commerce. Surprisingly, many businesses have been slow to transition to e-commerce and fully harness the potential of the mobile user base. With the e-commerce market becoming increasingly competitive, this could change in the future as companies discover new ways to gain a competitive edge.
Moreover, the future seems to favor subscription-based business models. Currently, there are numerous online services offering monthly subscriptions for various products and services, and this trend is expected to grow even further in the coming years.
If you're considering entering the world of e-commerce, there's no better time than the present to take the plunge.
5. Publish an e-book
Gone are the times when you had to search for a traditional publishing company to kickstart your book project. You don't even have to labor over an extensive manuscript just to earn the title of an author. If you possess a unique skill or deep knowledge that you can share in a book, utilizing self-publishing platforms is a fantastic means to both educate others on your expertise and earn money while doing so.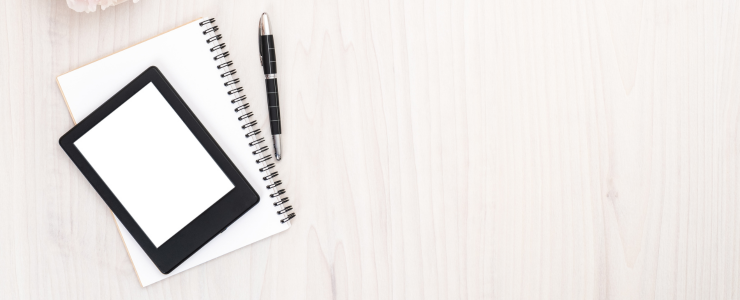 6. Create a newsletter
If running a blog or writing an e-book doesn't quite fit your style, there's another fantastic option: starting your own newsletter. In the past, newsletters were mostly seen as a way to complement an online community like a blog. However, nowadays, more and more creators are using newsletters to make money independently.
To get started, you can make your newsletter more profitable by including affiliate links. This allows you to promote products or services in your niche and earn commissions from them. Another approach is to create a subscription-based newsletter using one of the email marketing platforms, enabling you to generate income solely from your newsletter's content. Moreover, you can even make some extra income by using tipping platforms like Buy Me A Coffee, allowing your readers to express their appreciation through small donations.
7. Build an online course
Do you enjoy cooking and sharing your favorite recipes? You could put together a virtual cookbook. Or, if you're skilled at TikTok marketing, why not create an online course on using the platform? Graphic designers can also think about crafting a customizable contract template for fellow freelancers.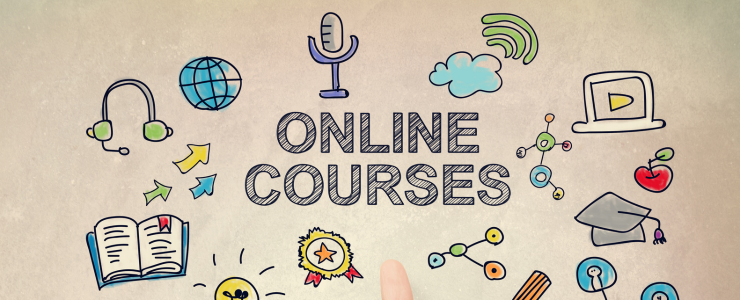 Sharing your expertise with others online can be a wonderful way to turn your passions into income. Never underestimate the enthusiasm someone might have for learning something that comes naturally to you.
Conclusion
Now that you've gained a better understanding of the creator economy, you might start noticing how it's shaping the world of online business and digital marketing. Wherever you find yourself at this moment, remember that there's always an opportunity for you to become a part of the creator economy. We'd love to see you sharing your talents and diving into this exciting world in the upcoming year.
If you have any inquiries about the creator economy, please don't hesitate to ask. Feel free to drop your questions in the comments below!
If you are using Instagram to reach new customers, we hope you know how to leverage this platform's advantages. To help you out, we've created this freebie with 10 mistakes most people make. So let's make sure you're not one of them.
10 NON-OBVIOUS INSTAGRAM MISTAKES YOU'RE PROBABLY MAKING
We respect your privacy. Unsubscribe at any time.