We are in a time where blogging is a must and it's your complimentary channel of communication after social media. It's your valid backup of real content, while instagram and Snap are there to draw in the crowds, your blog is where you ultimately make the long term income.
Your blog can make you serious money if you do everything the right way, you can build your personal brand and extend your brand awareness past your blog and the internet.
Set Up Your Blog Properly
People will love visiting blogs that are easy to navigate and that have a good-looking layout. Make sure that the design is friendly, functional and user friendly. It's also important that you make it search engine friendly as this is critical for your pages to be indexed by the search engines.
If you use any plugins, make sure they don't disturb the flow for the user to read your content. Sidebars or footer in the post are preferred, pop ups are just annoying.
Have you tried the VENNDY plugin yet? Try it now and let us know what you think!
Readers will always love useful content that can bring about positive changes to their lives. If you can provide them with high quality and useful content all the time, you will build the reputation of your brand and this will definitely open you to a wider readership. Huge traffic to your blog will make it easy to attract paid advertisements and could also provide a bigger market in case you have products to sell. With time, people will start trusting your blog and this will make you more money.
Recommendation is key to getting valued followers to stay loyal to your content and make you their destination site. You need to focus on making your content useful to your users. Do you know who they are? What they like?
What's different about
VENNDY
, compared to Pinterest? Pinterest is for sharing things, places and aspirations for those things, while
VENNDY
allows you
to
share your
actual tried and tested recommendations and reviews of those "things". By using
VENNDY
you can see the ratings by others of such service or product. The feature of the carousel plugin can be added at the end of blog posts with links to Shop the Story.
Bonus Tip: Let your users easily comment or Love the specific items you upload to your carousel to increase clicks and engagements on your blog.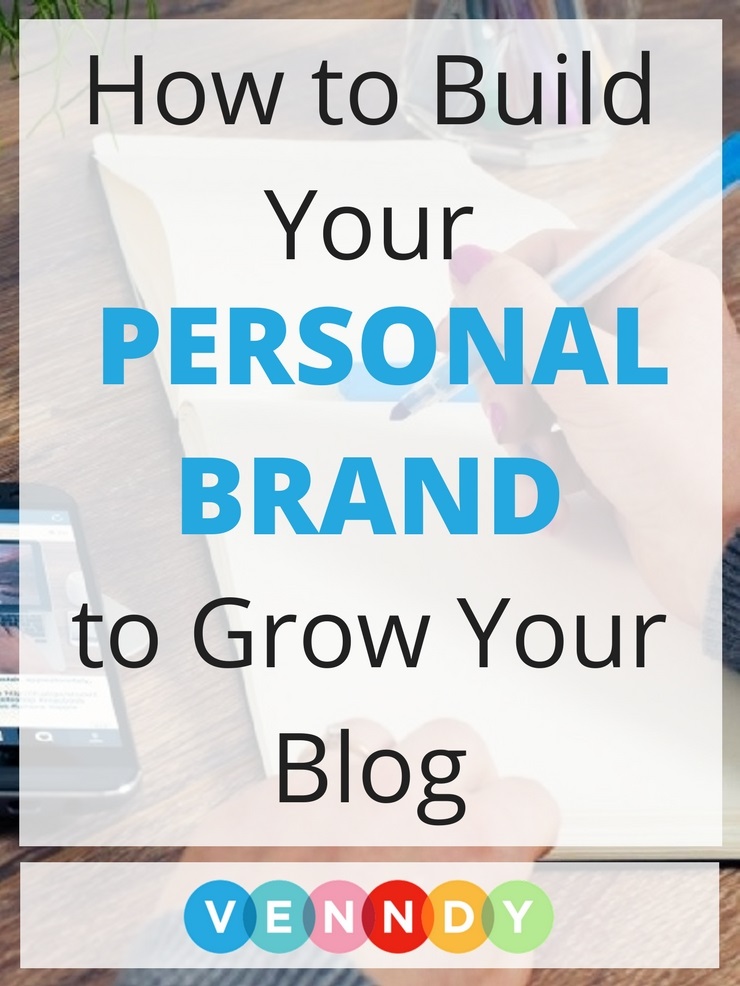 Build Engagement With Your Readers
If you sustain your focus of creating excellent content, it will just be a matter of time before people start engaging with your content at a much deeper level. At this point, it's imperative that you concentrate on methods that can help you engage your readers and build your readership community. You can build engagement by responding to your readers personally and doing whatever it takes to keep them coming back to your blog. Also, reach out to your readers personally and ask them to spread the word and within a short time, you will have build a decent readership base that can make you serious money. You can easily make money from readers who are engaged with your blog.
Blogging is not a one off task as it entails writing new content on a regular basis. If you don't update your blog more often, your readers will go away. If you want to build your blogging brand, you have to build great and valuable content all the times. As your blog grows, you may need to hire a few experienced content writers to help you with writing new content, especially if you are dealing with a niche that requires a high level of expertise.
Bonus tip for using VENNDY: Your community can help you exchange ideas, reach other bloggers to collaborate with and build comprehensive stories using others experience and insights.
Link Your Social Media Messages to Your Blog
You should ensure that your social media messages relate to what your blog offers. If you deviate in your social media posts, your readers may wonder what you are up to and this can hinder your brand.
Building your personal brand is necessary if you want to make decent money from your blogs. It takes effort and time, but it's achievable. The above practical tips can help you build your personal brand and eventually make money.
If you are using Instagram to reach new customers, we hope you know how to leverage this platform's advantages. To help you out, we've created this freebie with 10 mistakes most people make. So let's make sure you're not one of them.
10 NON-OBVIOUS INSTAGRAM MISTAKES YOU'RE PROBABLY MAKING
We respect your privacy. Unsubscribe at any time.
OTHER RELATED POSTS (Powered by
VENNDY
)