Social media today drive us in every facet of our daily lives, and ignoring its potential to help to grow your blog is a mistake. By not adopting social media, you will be limiting your reach even when you have a great blog. But by simply adopting and embracing social media to promote your blog, and to grow your community, you can win in the crowded blogging world. Here are awesome reasons why social media is of essential for your blog.
After spending your time and effort to write an expert piece, you want more people to come to your website and read it. This is just one of the reasons why you should utilize the power of social media while blogging. Social media platforms, especially those that are used by many people can help drive huge traffic to your website that will see your content. If you build your community, by simply posting on your accounts can drive people to read your posts.
Social media helps to connect your blog to a global-network of people who have similar thoughts. If you remain active on social media, you can create new connections with each turn that you make and this will help in bringing you the support that you require in the ever-growing blogging world.
As a Superior and Marketing Tool
There is no better way of marketing your blog than by using social media. This is one of the few free marketing tools that can help open your blog to millions of people from all over the world. You can create a buzz; promote offers and your products among others.
Additionally, using the VENNDY platform, and sharing your reviews and recommendations with fellow bloggers and users, you can get more like minded followers using your product.
To Enhance your Web Presence
Successful blogs are not built in one day. In fact, it takes months or even years to properly position yourself as an expert in your field. By having a social media account, you can enhance your credibility among your readers.
In terms of SEO, social media provides another excellent tool, which you can use to enhance your rankings in the search engines. By linking your blog to your social media accounts, you will be regarded as more credible in the eyes of your targeted readers, therefore moving your overall rankings upwards.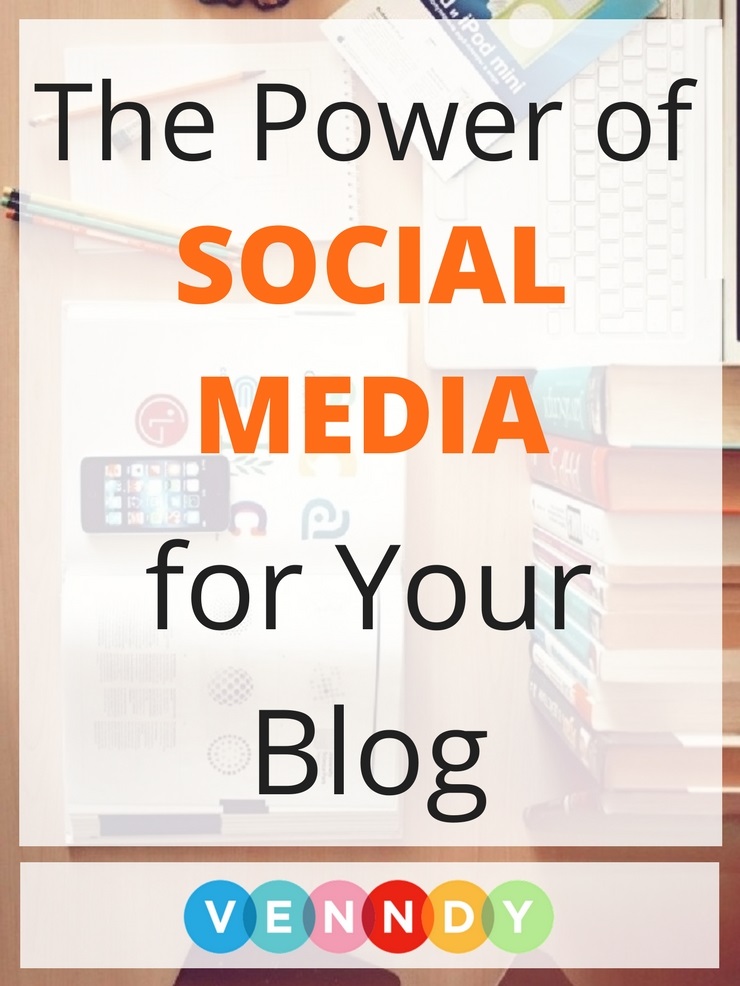 The power of social media for your blog cannot be underestimated. It helps you build awareness, credibility and drive traffic to your website. More people will be able to trust you when you have social media content that is more consistent with the content on your blog. In addition, since most social media platforms are free to use, there is no reason why an owner of a blog should not
utilize
it.
Learn how
VENNDY
can help you build your blogging and personal brand!
If you are using Instagram to reach new customers, we hope you know how to leverage this platform's advantages. To help you out, we've created this freebie with 10 mistakes most people make. So let's make sure you're not one of them.
10 NON-OBVIOUS INSTAGRAM MISTAKES YOU'RE PROBABLY MAKING
We respect your privacy. Unsubscribe at any time.