In this blog post, you will find the best general Christmas gift ideas for special people in your life!
From Christmas gifts for the friend who has everything, to special Christmas gifts for someone who's in quarantine, and more!
Keep reading to discover the best Christmas gifts for this year!
Some of the links below are affiliate links. This just means that if you choose to make a purchase we may receive a small commission, at no extra cost to you.
Christmas Gifts For The Friend Who Has Everything
Do you have a friend or family member that is hard to shop for because he literally has everything? Well, no worries! Here are some unique Christmas gift ideas he or she would love to receive and will actually use!
One of the best gift ideas for those who have everything is to go personal. Personalized and customized gifts require an extra effort and time because they should be pre-ordered sometime in advance.
The carousel below includes some ideas for personalized items, but there are some more down below.
The Can't Cook Book
It is never too late to start learning how to cook! If that special person you are shopping for doesn't know how to cook, it's time to help them out by getting them The Can't Cook Book!
This is the perfect cookbook to teach someone how to cook from scratch.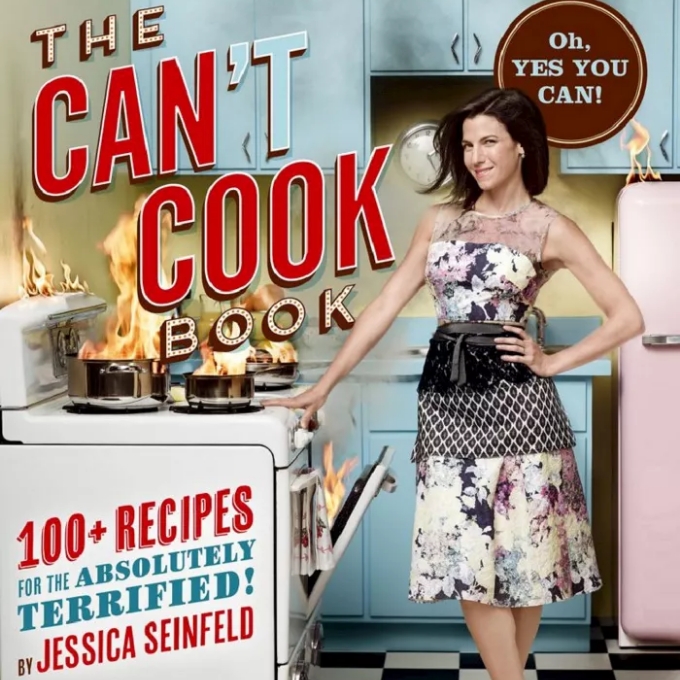 Amazon Echo
Ever heard about Amazon's Alexa? She is the ultimate gift idea for a friend who has everything. Alexa (or Echo) is a great high-quality speaker to blast some music, you can ask her questions, and she can also turn on and off the lights in your house!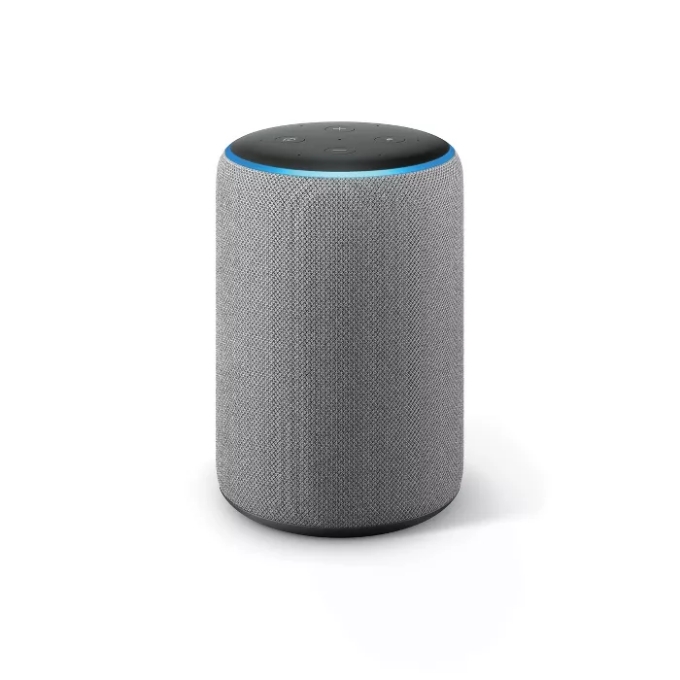 There are never too many toiletries. Especially when it's important products such as deodorant, shaving cream, toothpaste, and other must-have everyday essentials.
This men's bath & body set is the perfect gift idea for a guy who has everything!
The set comes with a razor, toothbrush, toothpaste, hair comb, shaving cream, body wash, and a deodorant.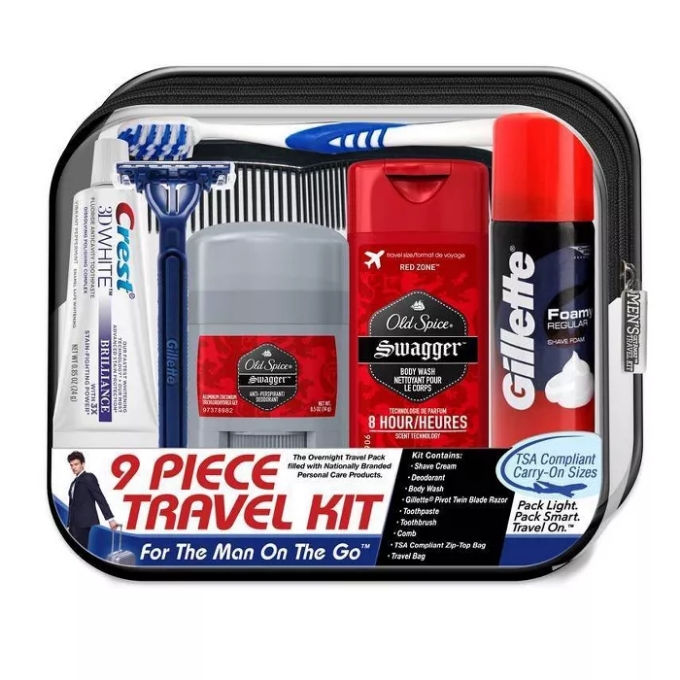 Real Techniques Makeup Brushes Set
A makeup lover can never have too many makeup brushes! Real Techniques are one of the most popular makeup tools company that any makeup lover would love to receive!
This set comes with two eye brushes, a face brush, two hair clips, and a beauty blender sponge.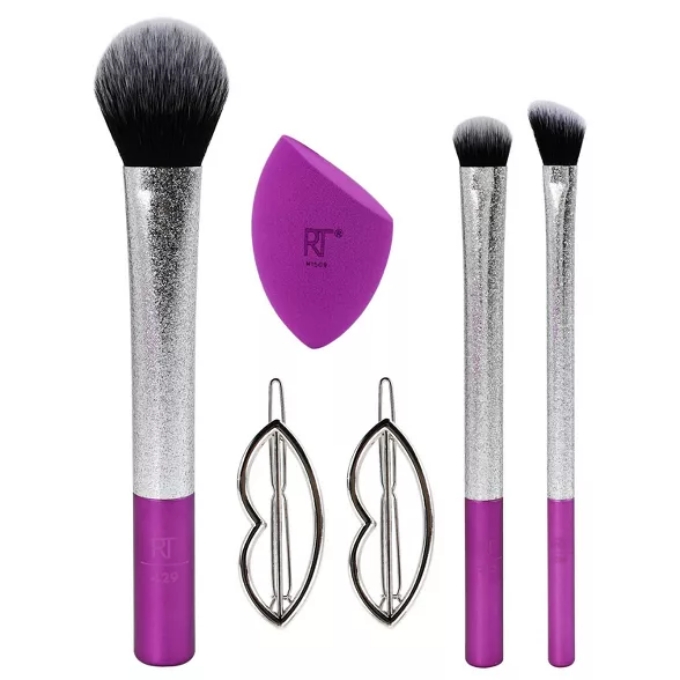 Funny Custom Socks
Let's be honest, socks are the ultimate gift idea if you have absolutely no clue what to buy someone. But these socks don't have to be lame!
Check out these funny custom socks that are completely personalized! You just choose the face of the friend you are giving this to (or using a picture of yourself), and that's it.
These funny socks will definitely make them laugh!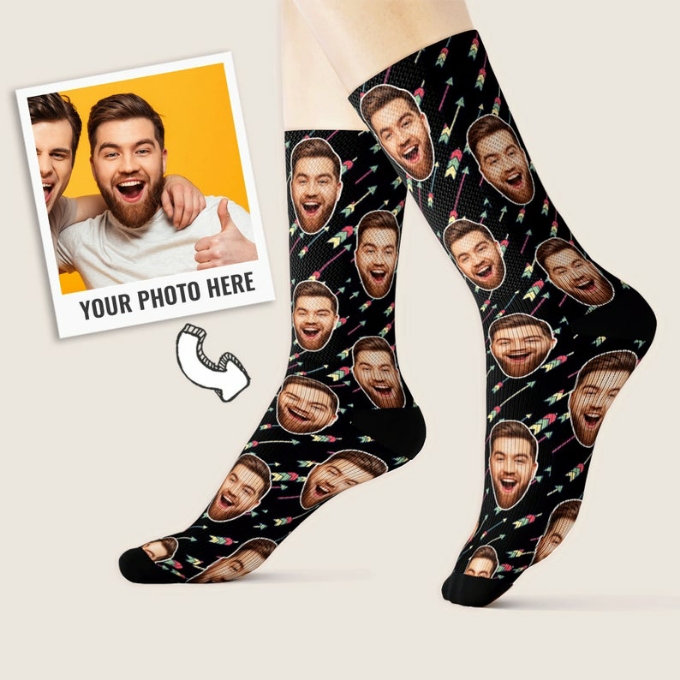 Christmas Gifts For Someone In Quarantine
If your friend or family member isn't the luckiest this holiday season and got stuck in quarantine, here are a few fun gift ideas he (or she) would love to receive!
Out of The Blue Gift Box
This gift box will definitely put a smile on their face. Who doesn't love receiving delicious candy and snacks?
Here are whats included in the gift box:
Small Can of Planters Peanuts
Extra Gum
Hawaiian Punch Drink Mix
Oreo Mini Cookies
Mentos Mints
Nestle Crunch Bars - Snack Size
Hershey Kisses - Cookies and Cream Variety
Chips Ahoy Cookies
Tin of Butter Cookies
Scooby Graham Cracker Cookies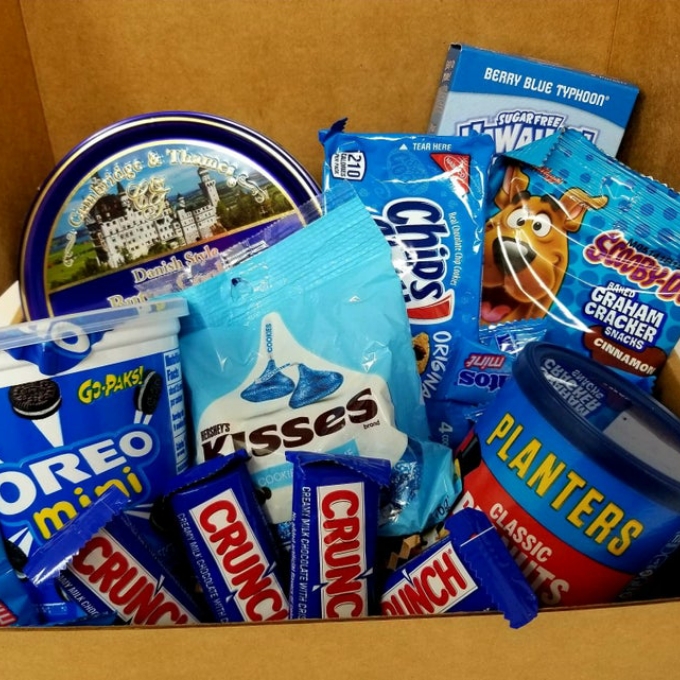 Get in Shape While in Quarantine
Help them get in shape with a basket of fitness accessories from one of our favorite retailers:
A gift card is always a good solution: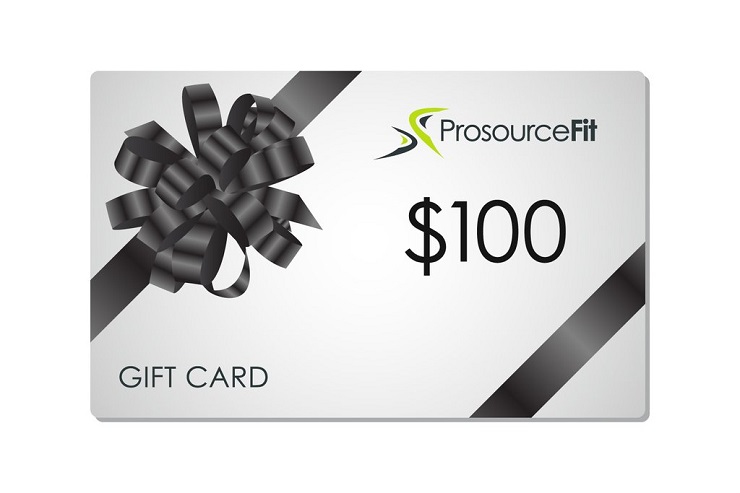 Yoga at Home
It's never too late to start practicing yoga, and while at home, this might be one of the best times to start. Here are some accessories we LOVE, that might be helpful for stretching and flexibility. The yoga wheel is one of the MUST HAVES yoga accessories at home!!!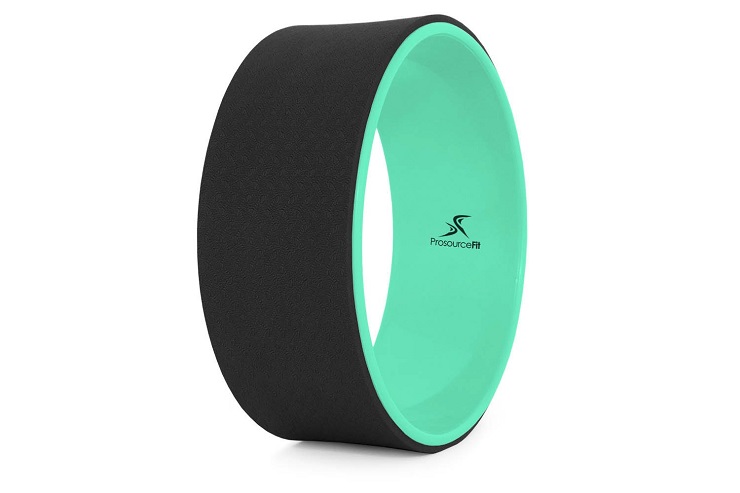 The Sims 4
This game is such a time killer it's amazing. Also, while playing you don't necessarily feel like you are bored or killing time, because you are playing with "someone else life".
The Sims 4 is the perfect game to play during quarantine as kids or adults. This game is the perfect game for all ages!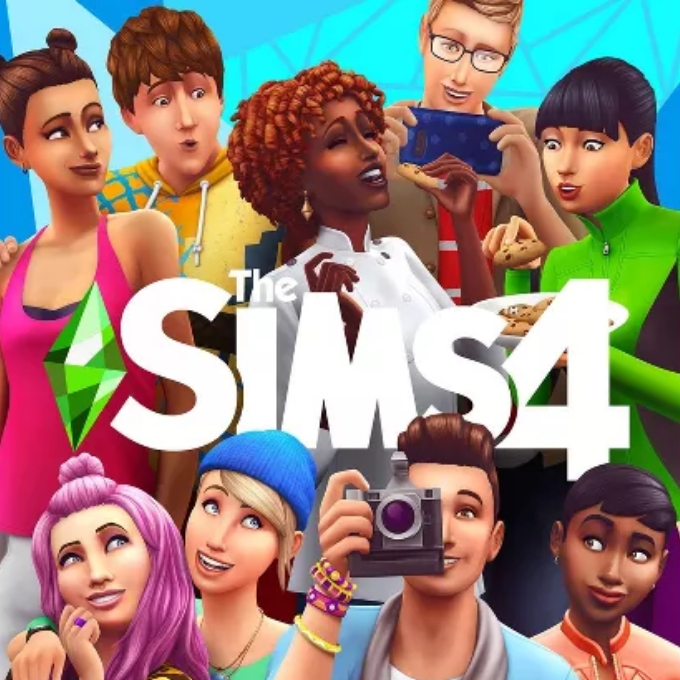 Tone It Up Toning Ropes
It's important to stay in shape even during quarantine. The Tone It Up Toning Ropes are the perfect way to keep working out and sculpting your body at home during quarantine as well!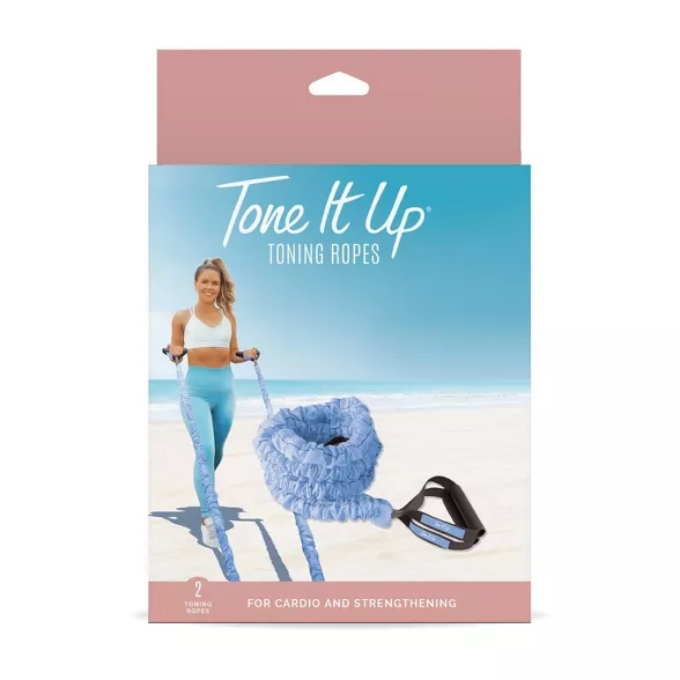 Personalized Robe
Who needs clothes during quarantine when you can lounge around with this beautiful and very soft robe!
It's completely personalized and will be a great gift idea for someone in quarantine.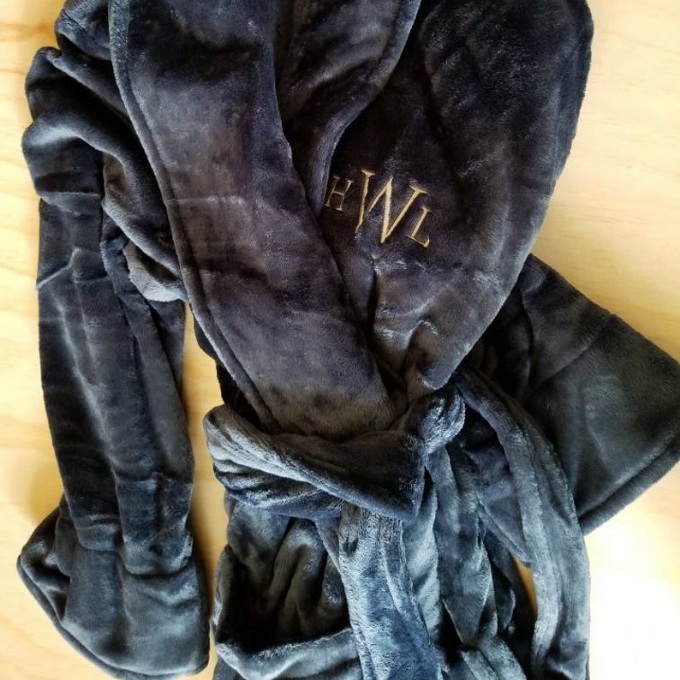 Funny Quarantine Wine Glass
If they are above the drinking age and love wine, you can get them this cute custom wine glass as a memory of this weird time in our lives!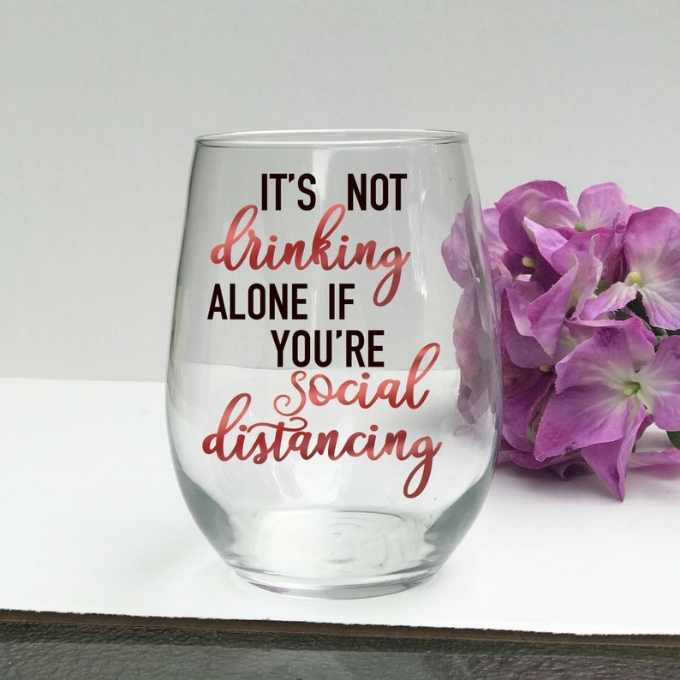 Haven't found what you're looking for? Here are some more ideas and gestures you can leave on a person's doorstep:
One of your friends or family members is in quarantine? Here are the best quarantine gifts for friends and family to cheer them up and give them some entertainment during quarantine!
Christmas Gifts Under $50
If you are more on a budget or don't want to spend too much, here are some awesome Christmas gift ideas for women and men that are under $50!
Revlon Pro Collection Infrared Hair Dryer
Every (or almost) girl would always be happy to receive a nice hairdryer! This blow dryer is designed with Infrared Heat Technology which taps into your hair's natural moisture, prevents over-drying, and delivers maximum shine.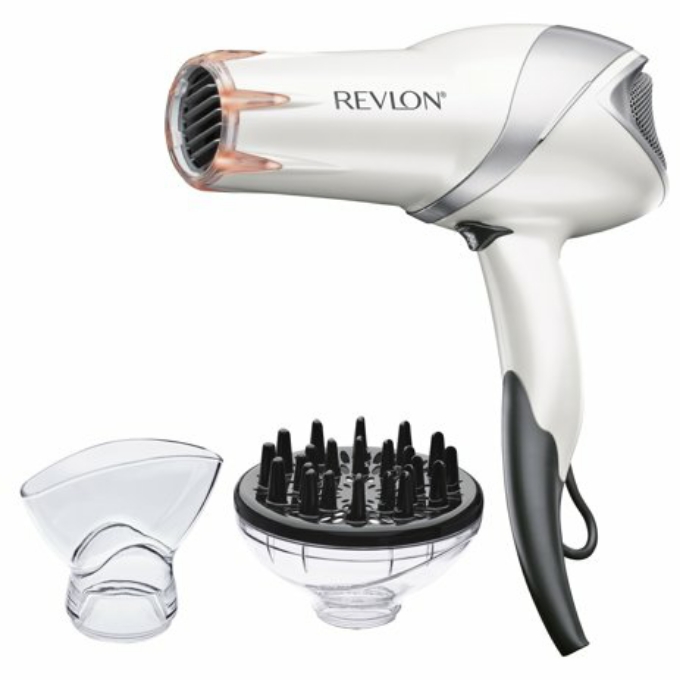 Good Smelling Perfume
Perfume is the ultimate gift idea for both women and men. The Viva La Juicy perfume by Juicy Couture doesn't only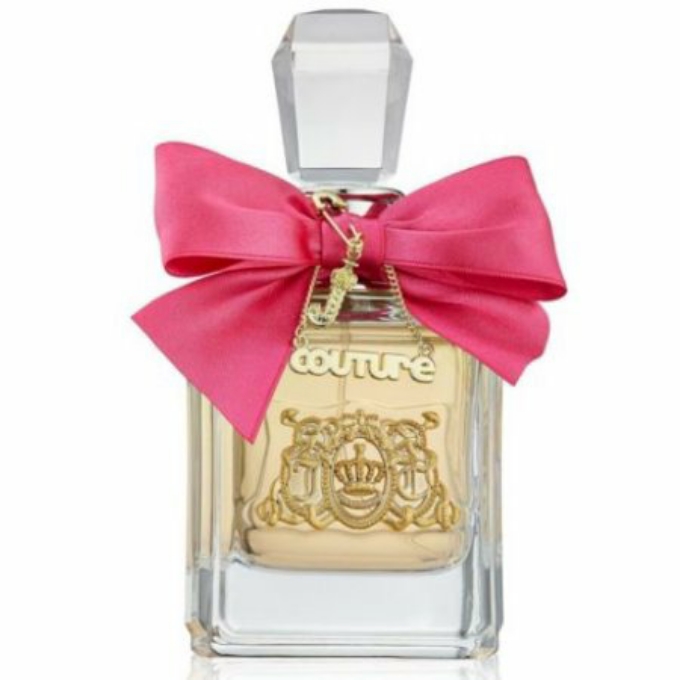 Whey Protein Powder
If they workout often and take care of their body and muscles, this whey protein powder will be a great practical gift idea they will actually use in their everyday life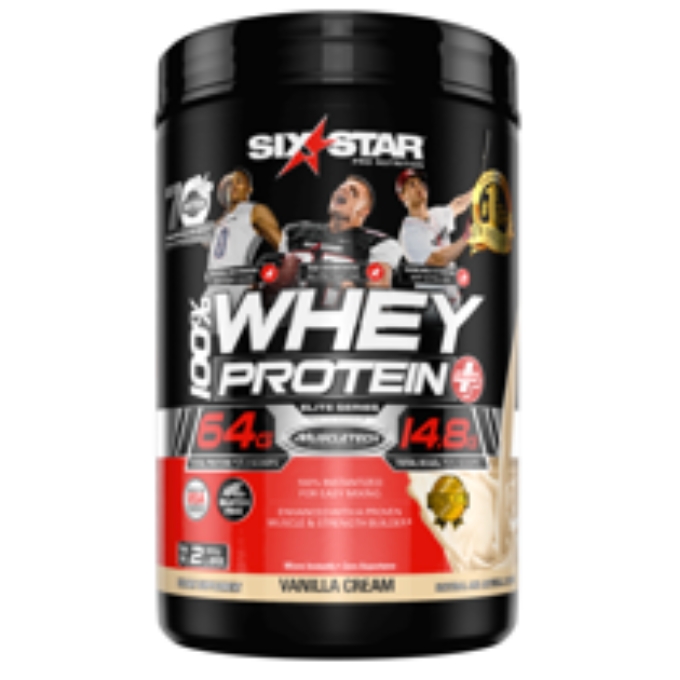 Custom Personalized Cook Book
This is a beautiful personal gift to give to a cooking lover. The book is completely customizable, it's unique and definitely one of a kind.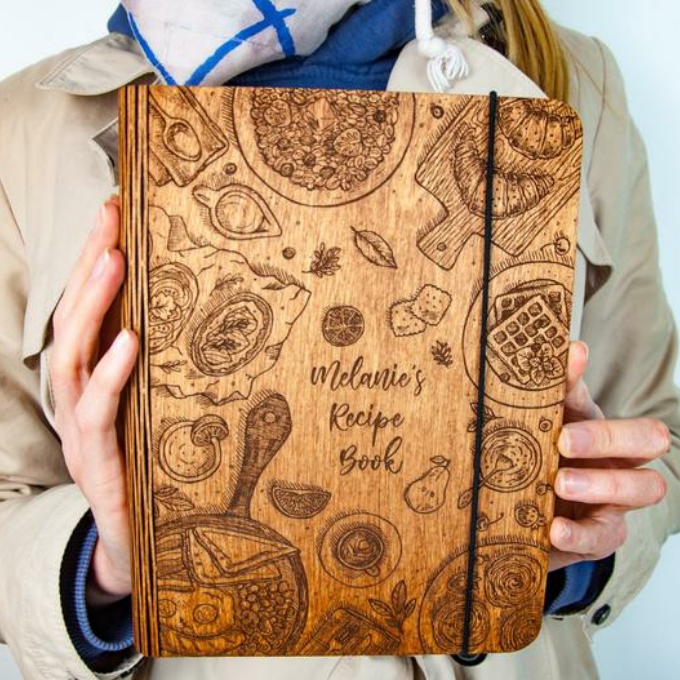 Nonstick Pressure Stock Pot
The Nonstick Pressure Stock Pot is the perfect gift idea for cooking lover. It's high quality, practical, and will definitely be used well!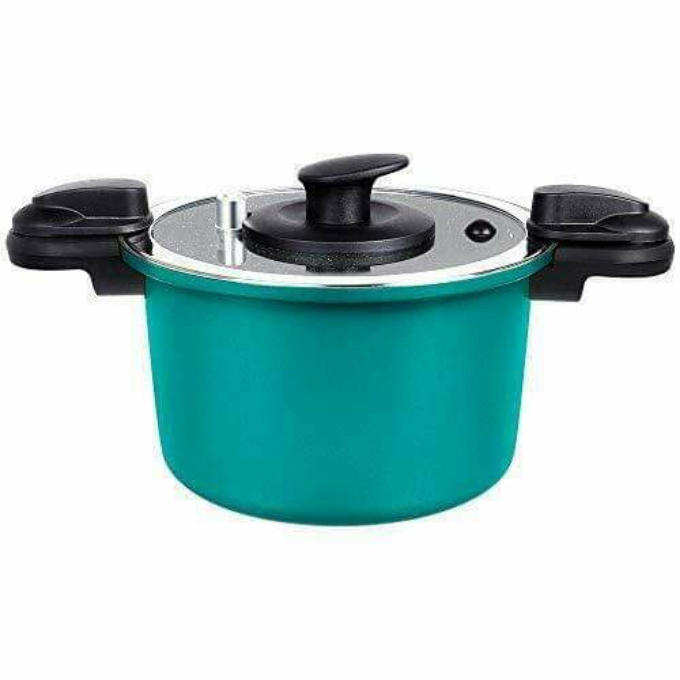 Personalized and Thoughtful Gift Ideas that Show You Care
Personalized Key Chain
Beautiful message of love and strength. Use as a keychain or attach it to a purse, handbag, suitcase, etc. Perfect for party, shower, and wedding favors.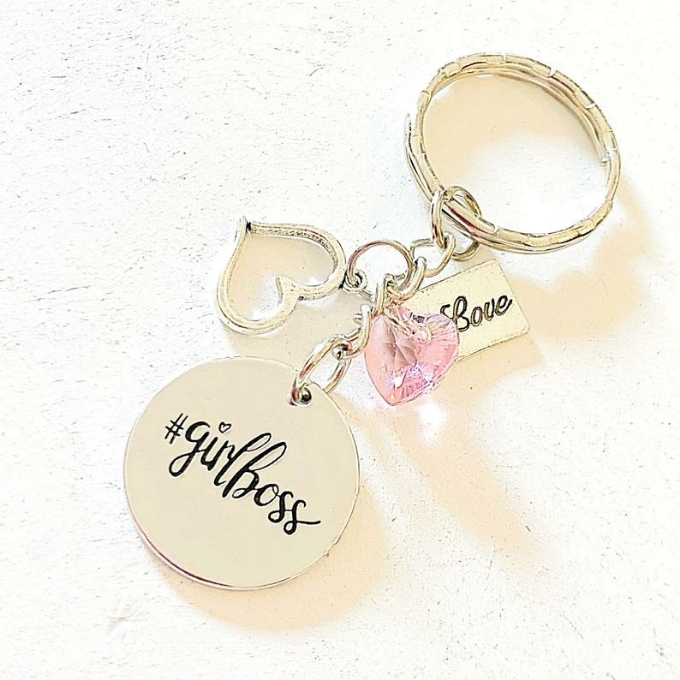 Personalized Boss Lady Wine Glass Gift
The perfect personalized gift for any girl boss for any occasion! Everyone loves a gift made especially for them.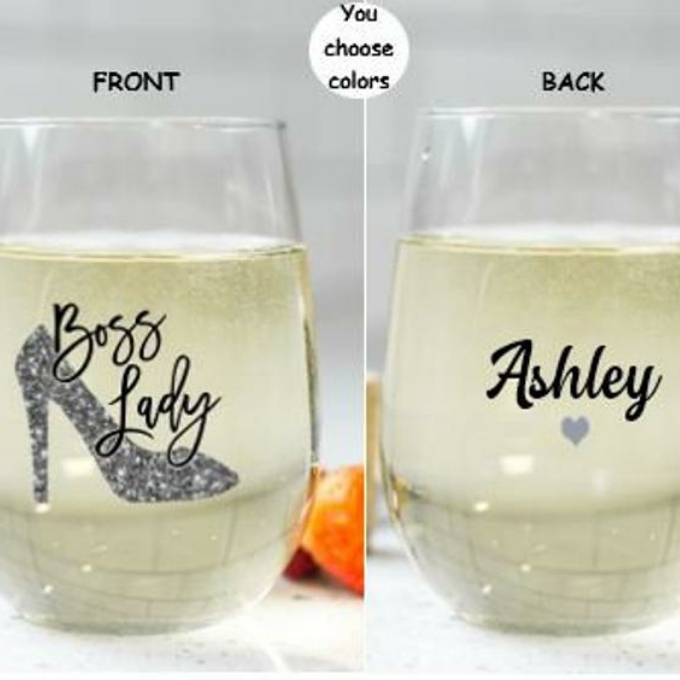 Personalized 2021 Planner
A personalized planner is a great personal gift to give to a busy girl boss!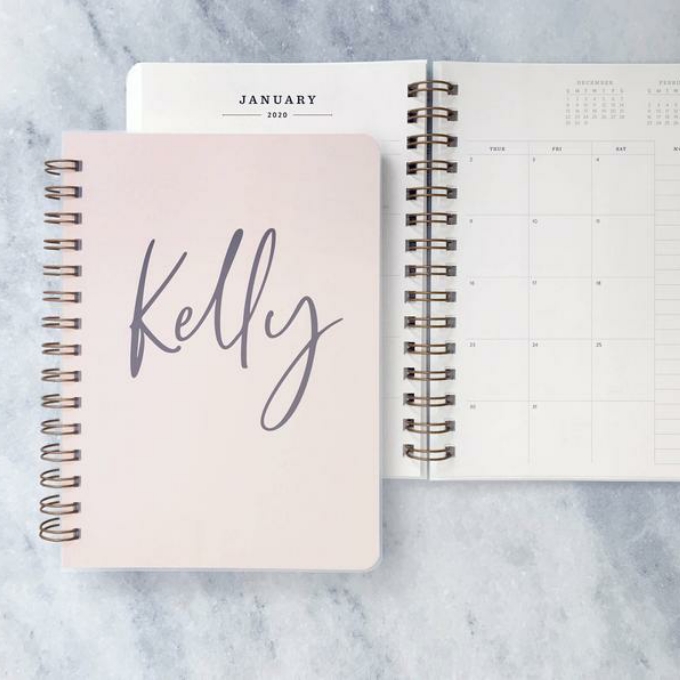 Personalized Mug
These mugs are a great affordable gift for the coffee lover in your life! This particular mug features unique, original artwork designed with YOU in mind! Each mug is made to order with a vivid, vibrant image that won't fade or wear over time.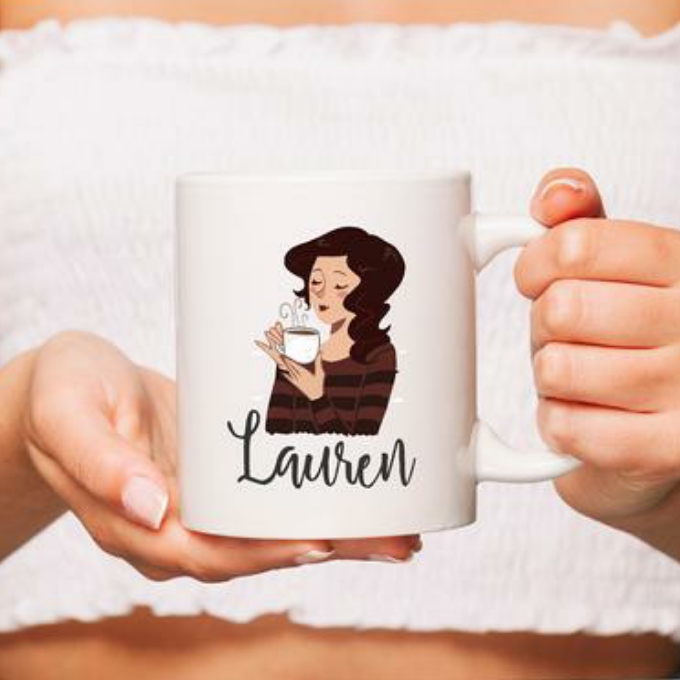 If you are using Instagram to reach new customers, we hope you know how to leverage this platform's advantages. To help you out, we've created this freebie with 10 mistakes most people make. So let's make sure you're not one of them.
10 NON-OBVIOUS INSTAGRAM MISTAKES YOU'RE PROBABLY MAKING
We respect your privacy. Unsubscribe at any time.