In this blog post, you will find the best Christmas gift ideas for women. From Christmas gifts to your mom, Christmas gifts for your bestie, and more!
Keep reading if you are looking for unique Christmas gifts for the women in your life!
Some of the links below are affiliate links. This just means that if you choose to make a purchase we may receive a small commission, at no extra cost to you.
Christmas Gifts For Best Friends
Spoil your bestie with a meaningful gift she will love! Here are a few ideas:
Custom Best Friend Minimalist Portrait
Choose your favourite picture of your bestie and you, and get her this custom best friend portrait! It's a lovely gift idea for a unique friend she will definitely love!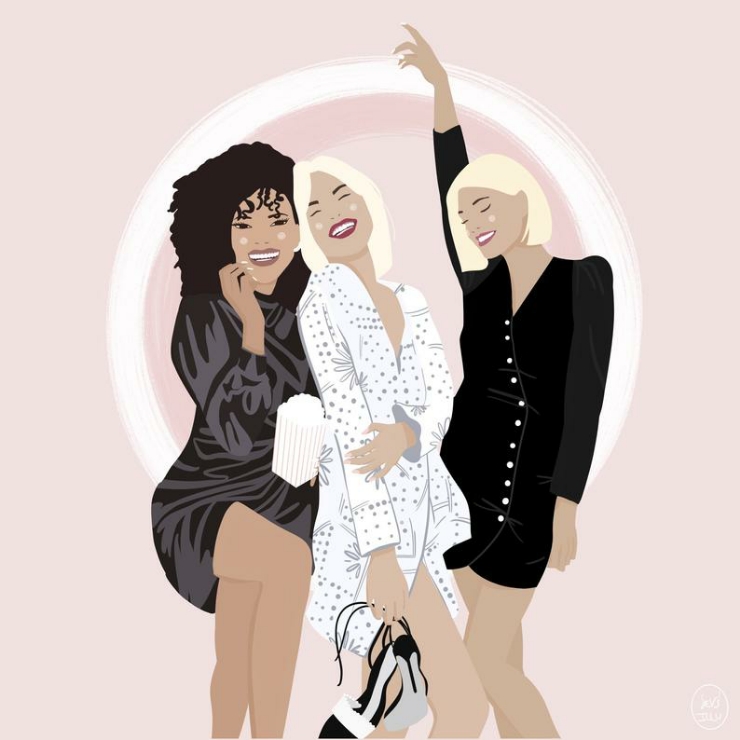 Olay Regenerist Face Cleansing Device
Elevate your daily skincare cleansing routine with our dermatologist-designed Olay Regenerist Face Cleansing Device. This 2-speed facial brush boosts the power of your cleanser for a deeper clean - delivering superior cleansing on hard-to-remove makeup.
This is the perfect gift idea for a skincare lover!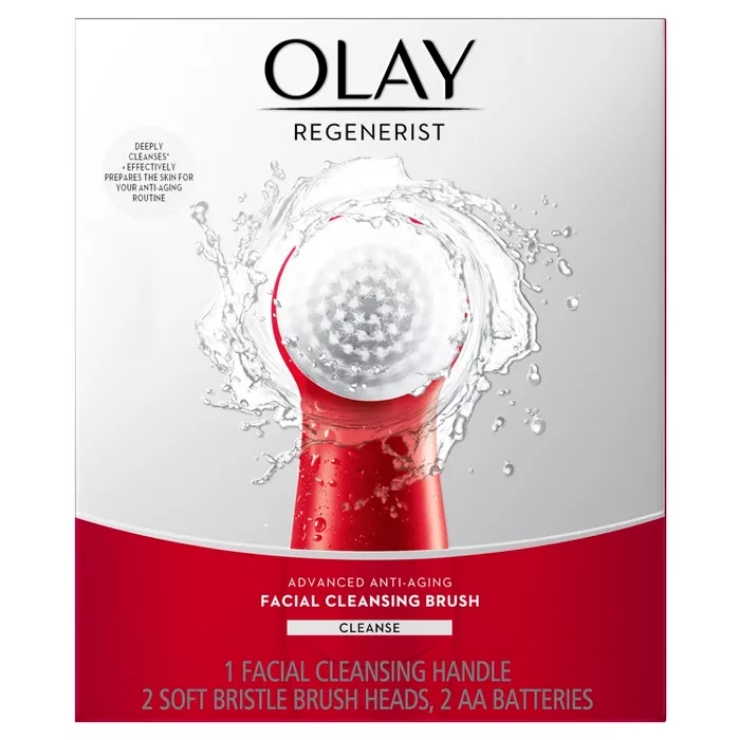 Bed Head Wave Artist Deep Waver

This is the perfect practical gift for a girly girl that loves doing her hair and experimenting with different hairstyles and hair tools.

The Bed Head Wave Artist Deep Waver is the perfect styling tool for creating a beautiful wavy hairstyle.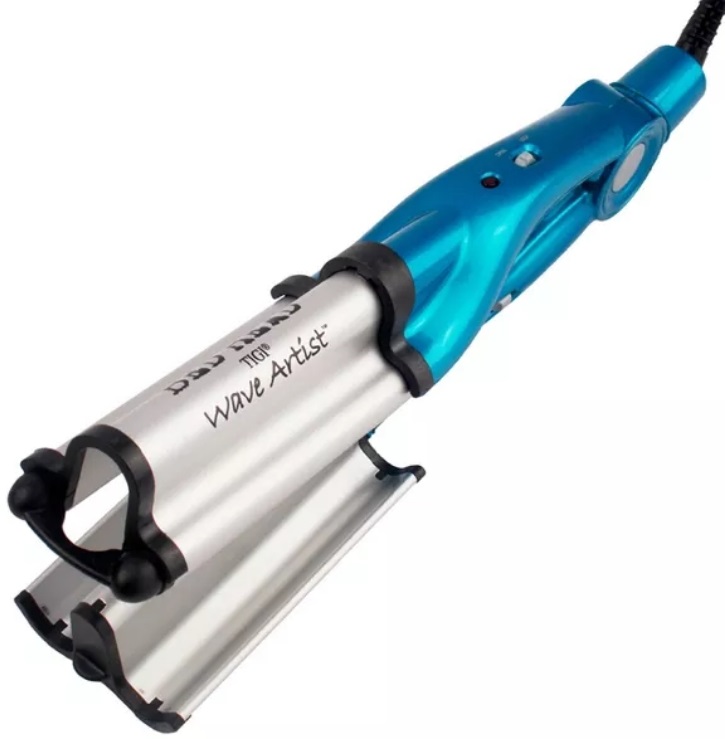 Bath Bombs Gift Set
How cute are these bath bombs? If your bestie is a bubble bath (or any type of bath) sucker, she would definitely enjoy a beautiful bath bombs gift set!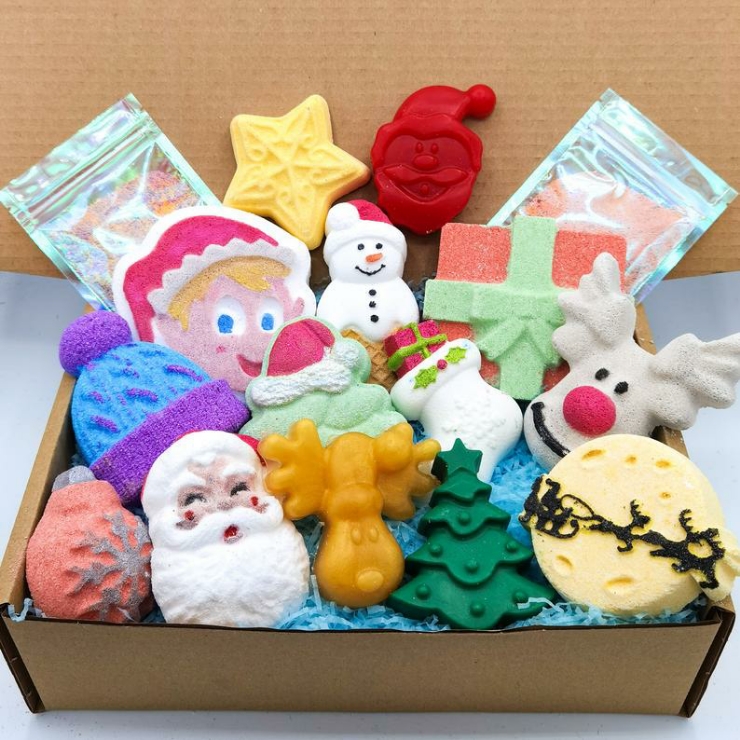 I Don't Make Mistakes I Date Them Tank Top
If you think this sentence is the perfect description of your bestie, you should definitely get her this tank top!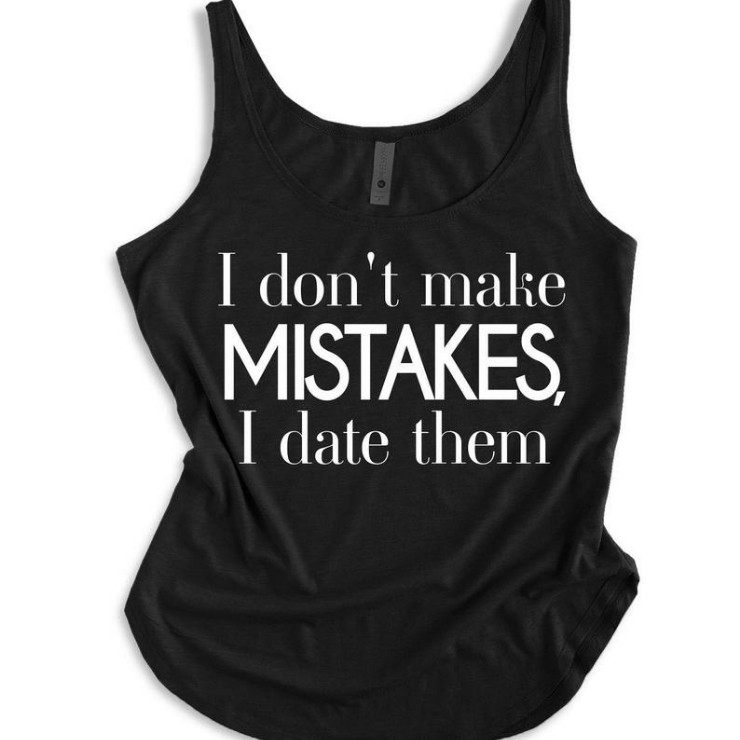 Beachly Subscription Box
If you want your present to last more than a day, a Beachly subscription box will keep reminding your best friend that you care about her for way after the holidays are over.
The yearly plan has 4 boxes delivered to your friend, sent once a quarter, and they each include beach apparel and accessories for every season.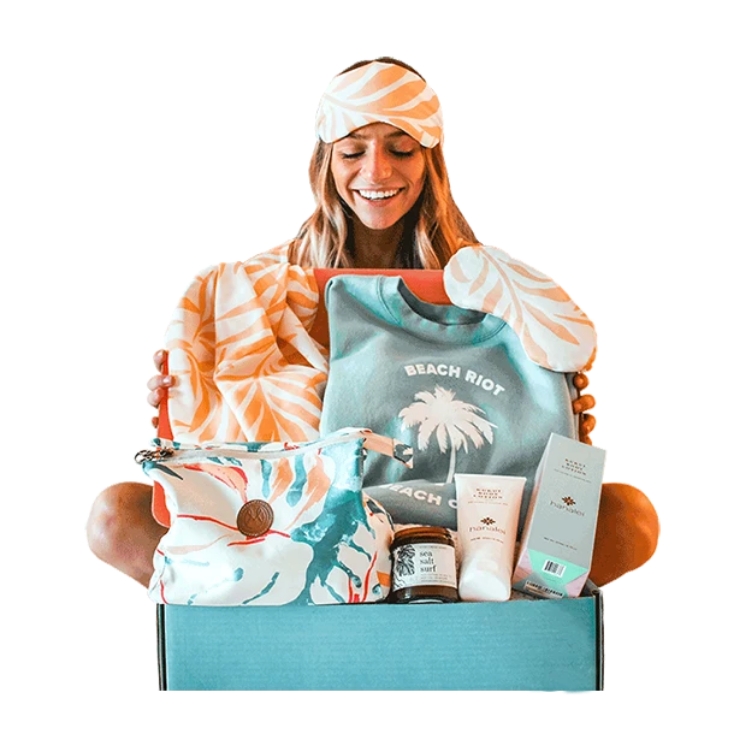 Here are some more gift ideas for best friend.
Christmas Gifts For Mom Ideas
There are a lot of unique Christmas gift ideas you can get your mother that we can guarantee you she will love!
From relaxing self-care products, to cooking gift ideas (if she loves cooking), and more!
Handmade Leather Wallet
This handmade leather wallet is definitely a beautiful art masterpiece. It's completely handmade, and it is absolutely beautiful.
If your mom loves unique accessories and especially wallets, this is the perfect gift for her!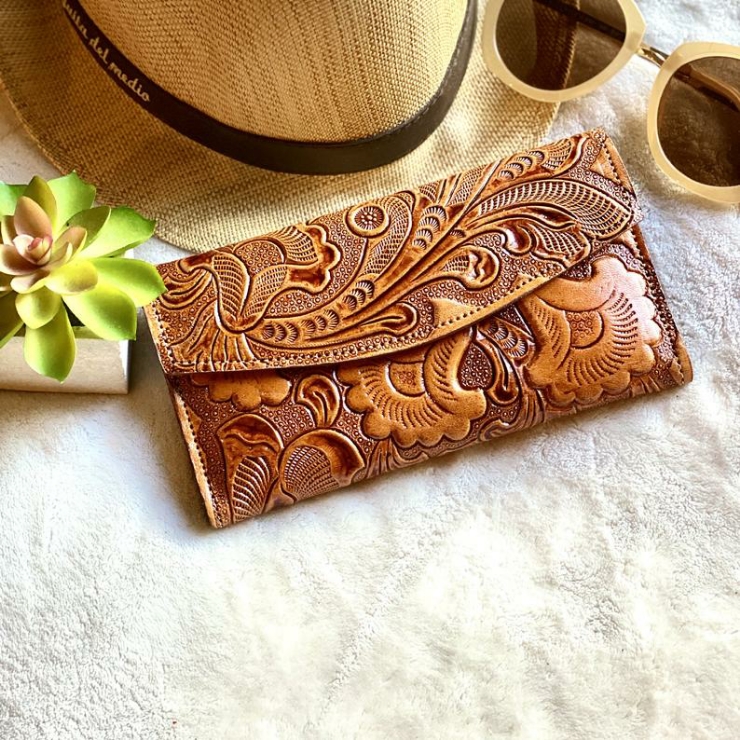 Personalized Wooden Cooking Spoon
If your mother is a cooking lover, she will definitely enjoy using this personalized wooden cooking spoon!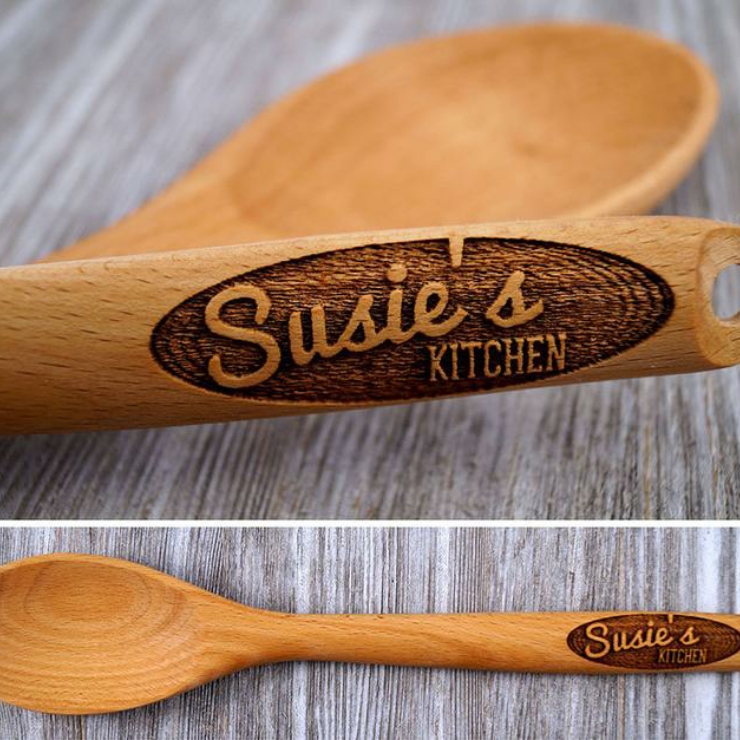 2021 Mom Planner
A monthly/weekly/daily planner is a must-have for every busy mama. She can plan her week and month, and have all of her life organized in one planner!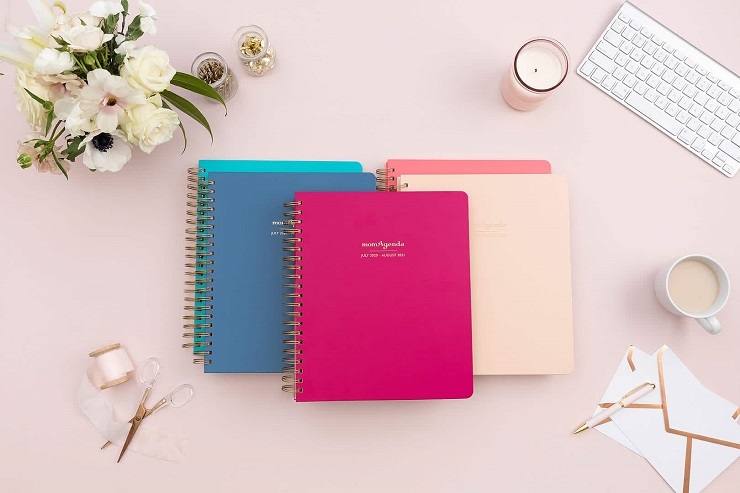 Spoil your mom with this relaxing holiday gift box! She can use it during her "me time" and relax when she needs to.
This set comes with a heart matchbox, a candle tin, glitter bath bomb, a personalized compact mirror, a floral lip balm, and a beautiful mini card you can write a personal message!
Kids Names Necklace
This kids' names necklace is a beautiful thoughtful gift to give to your mother. The necklace is handmade, and completely personalized, which will make this a beautiful and unique gift for your mother.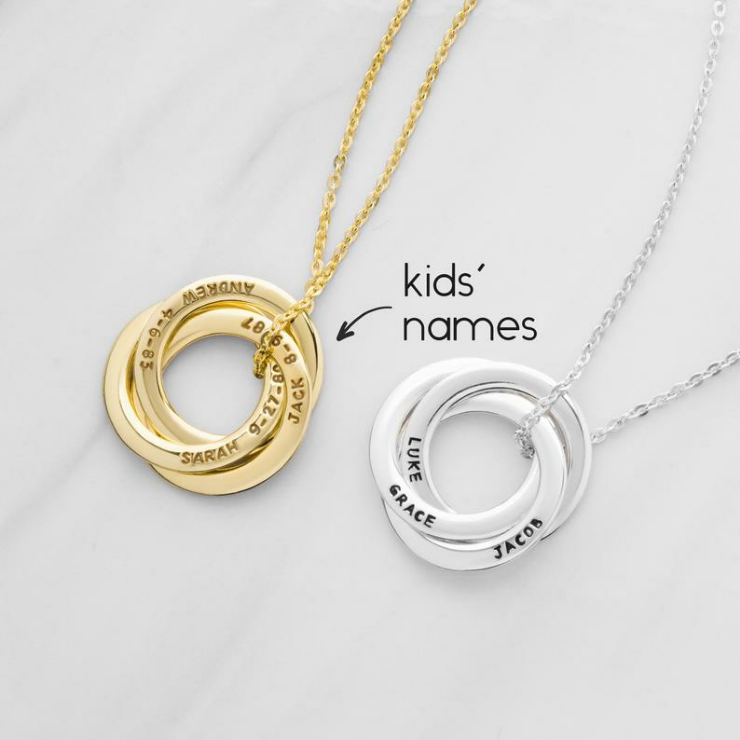 Diamond Studs
If your mother is a jewelry lover, she will definitely love these beautiful diamond studs.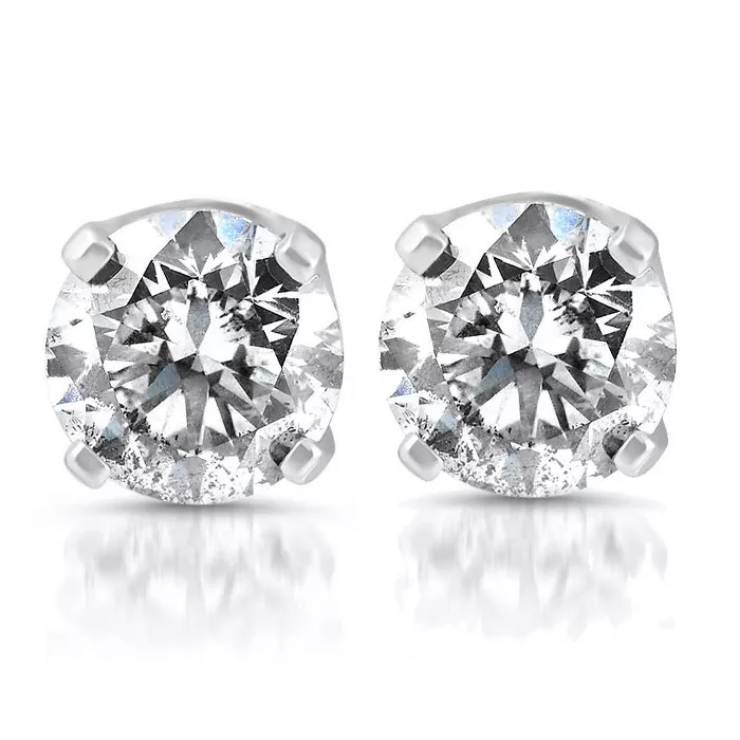 Here are some more Christmas gifts for mom from daughter! If you are looking for some special Christmas gifts for mom, here are some unique gift ideas!
Girl Boss Gift Ideas
Looking for some unique and practical gift ideas for a busy girl boss in your life? Here are some great Christmas gift ideas she will definitely love to use!
Girl Boss Gift Set
This girl boss gift set is the perfect Christmas gift idea for a busy woman.
This set includes:
1. 'Like A Boss' Clear Coffee Mug
2. 'Goal Digger' Pale Pink Scratch Pad
3. Confetti Push-pop With Custom Label
4. 'Slay All Day' White & Gold Stylus Pen
5. Travel Candle Gold 2 Oz - Signature 'Spun Sugar' Scent & "Dream Big" Label
6. Desk Calendar With Quotes For Each Month. Gold Finish Cube Holder
7. 2oz White Crinkle Paper
8. Round All White Gift Box With Custom Label 9"x4"
9. (Optional) Complimentary Card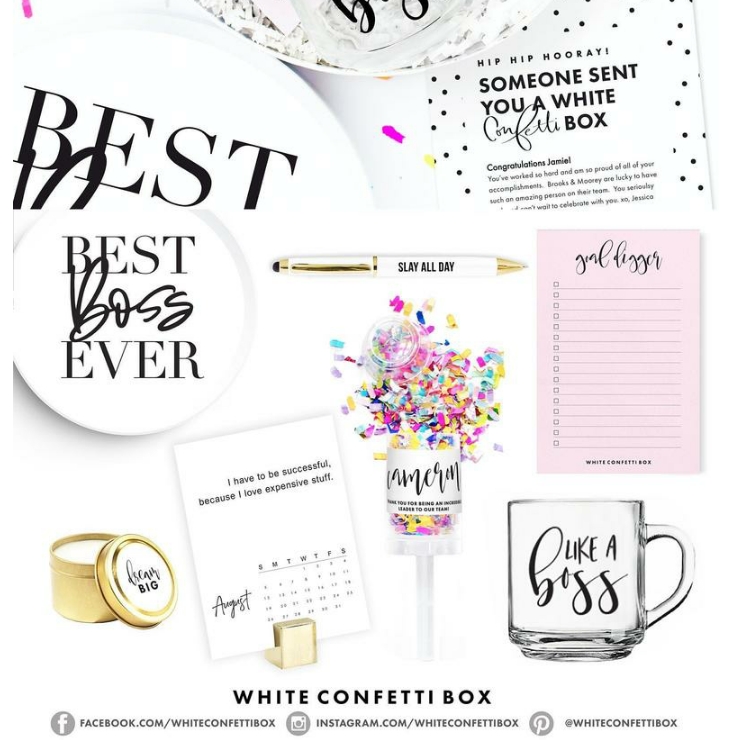 Boss Babe Mug
This Boss Babe mug is a practical, yet personal gift idea to give to a girl boss in your life! It is completely personalized and it is definitely a unique coffee mug she will love to drink her coffee with!
2021 Planner
A monthly/weekly/daily planner is a must-have for every busy woman (or man). She can plan her week and month, and have all of her life organized in one planner!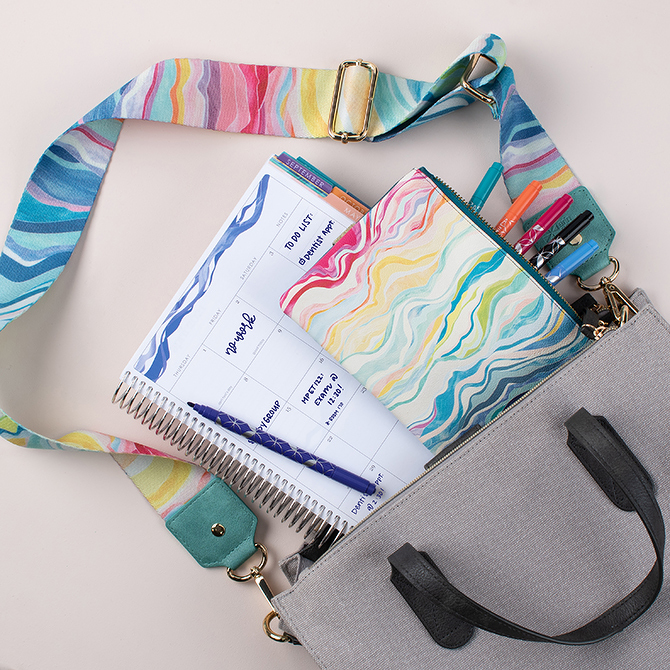 Or if you'd rather prefer to have your dear one build and plan their own planner, a gift card is always safer. A gift certificate is the ideal solution if you want to give one of our planners, but aren't sure which style or cover to choose.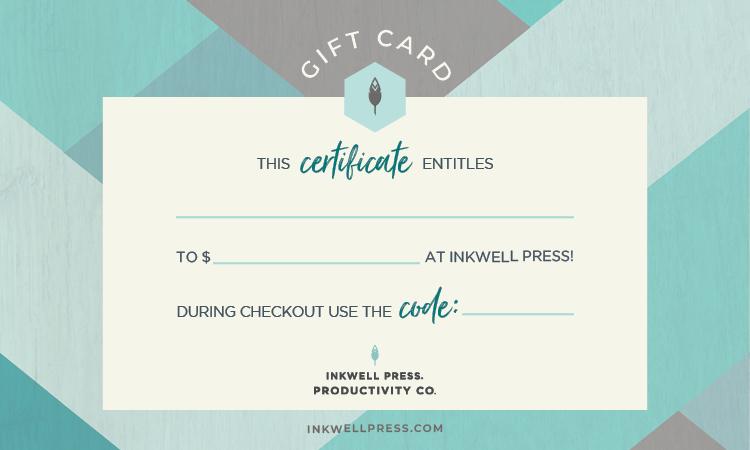 Girl Boss Face Mask
Well, 2020 isn't over yet and seems like face masks are going to continue being a part of our lives even in 2021.
There are many unique and special face masks, and this Girl Boss mask is definitely one of them!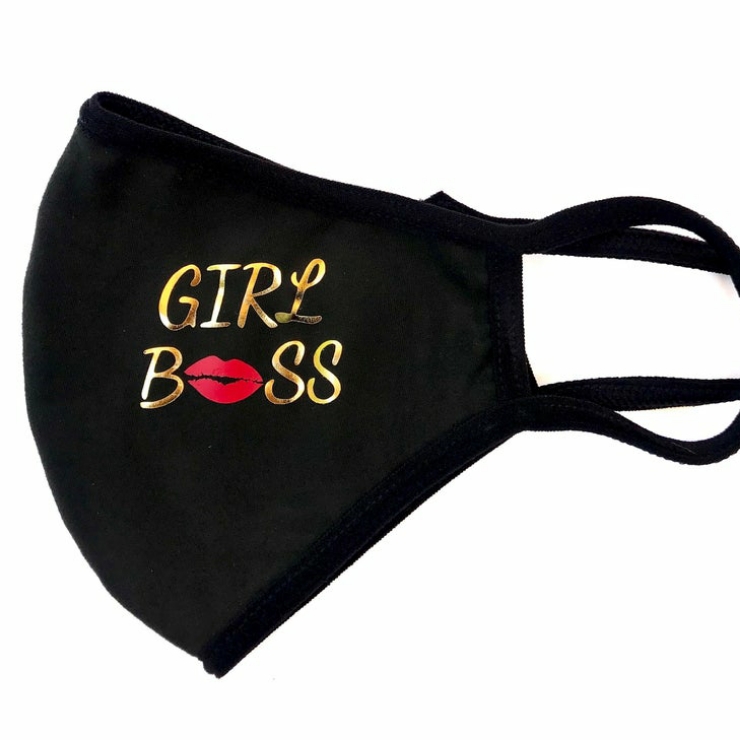 She Believed She Could So She Did
This quote is the ultimate girl boss quote to follow. This special candle will look great on any girl boss desk!
Also, the candle doesn't only look pretty, it also smells AMAZING!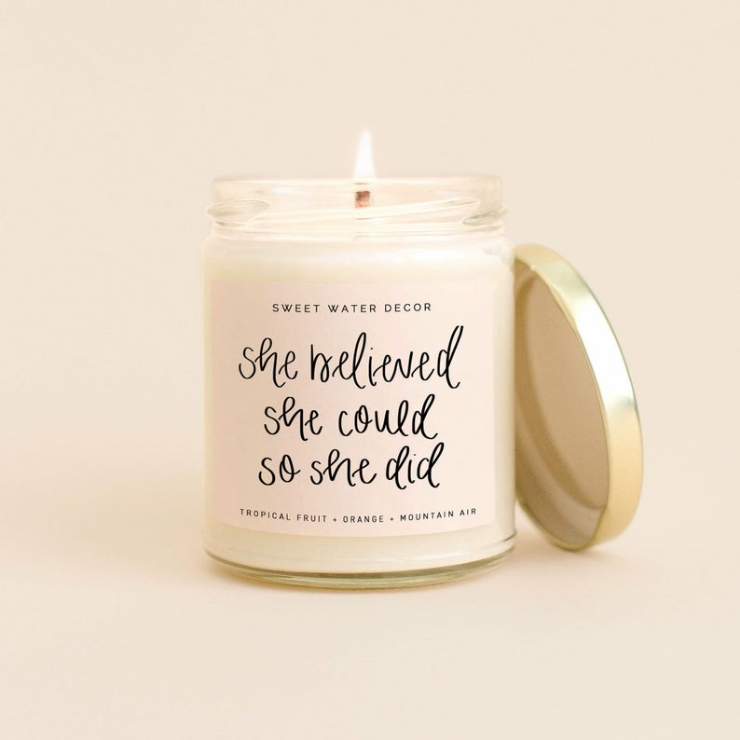 Here are some more ideas for girl bosses:
Here are some more special and affordable Christmas gift ideas for everyone in your life.