It's important to know the latest Instagram marketing trends If you're an Instagram Marketer. Half of the world's population are social media users and these people spend hours on social networks each day.
With such a large user base, it can be really easy to get lost in the noise. And with 1 billion users, 90% of whom follow at least one business account in-app, Instagram is still one of the most popular social media platforms.
Knowing the latest Instagram trends is a great way to make the most out of your business' Instagram presence and give your potential customers what they want this year and beyond. By focusing on the Instagram marketing trends we've included here, you'll be able to build an effective Instagram marketing strategy and create high-quality content that gets your followers excited.
So without further ado, here are the top trends to make you more money in 2022.
Instagram Marketing Trend #1: Instagram Polls
If you want your Instagram marketing strategy of the future to be successful, Instagram polls are going to have a BIG affect on how well they work for your business in 2022. If you've never used Insta-polls before or if they aren't working out too well for your current Instagram marketing strategy, now is the time to start taking advantage of this awesome tool!
You can upload photos with different options and ask people which one they would prefer as an engagement tactic or even as part of a contest – there's really so much more than meets the eye when it comes to using Instapolls as part of your strategy.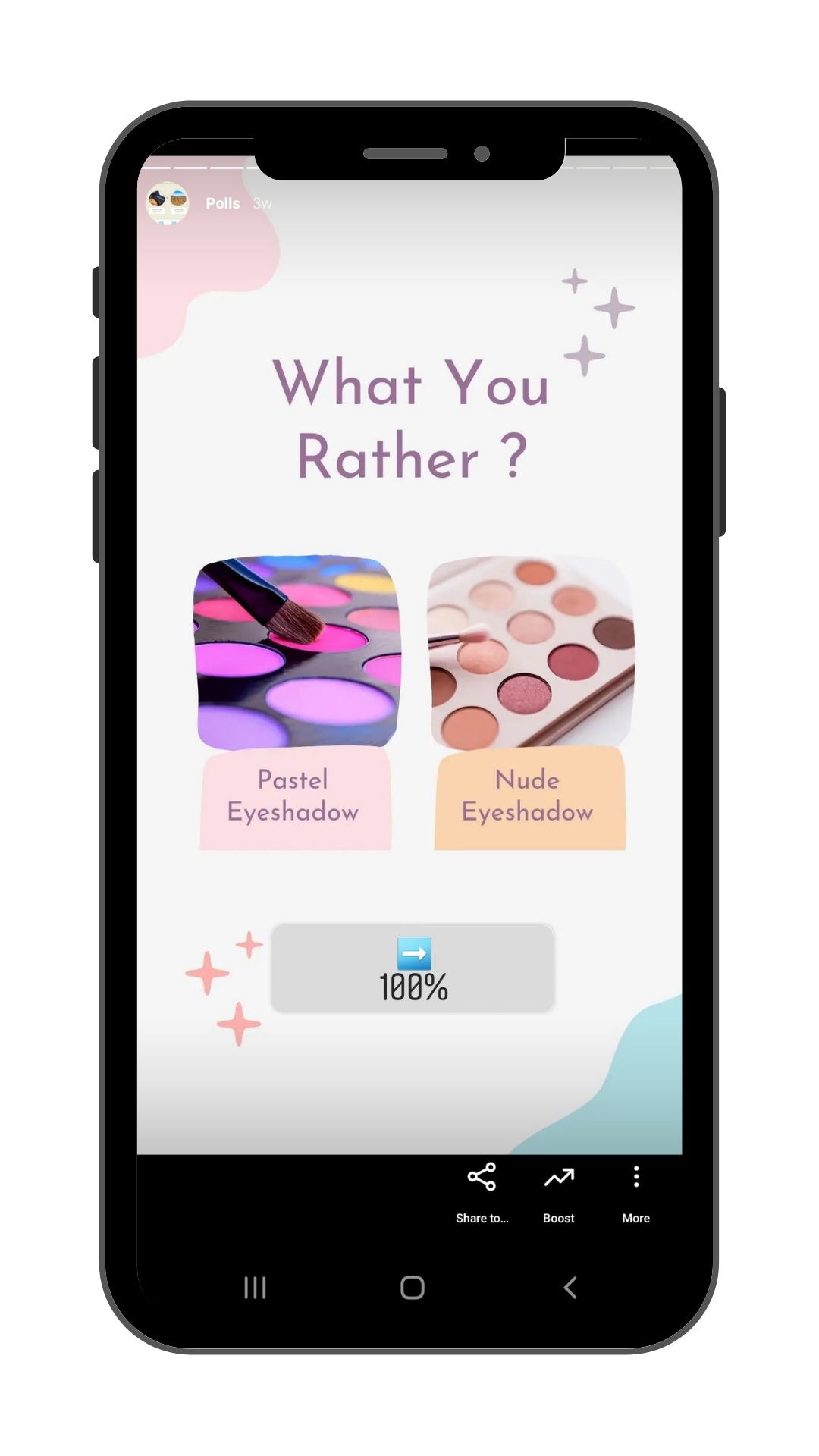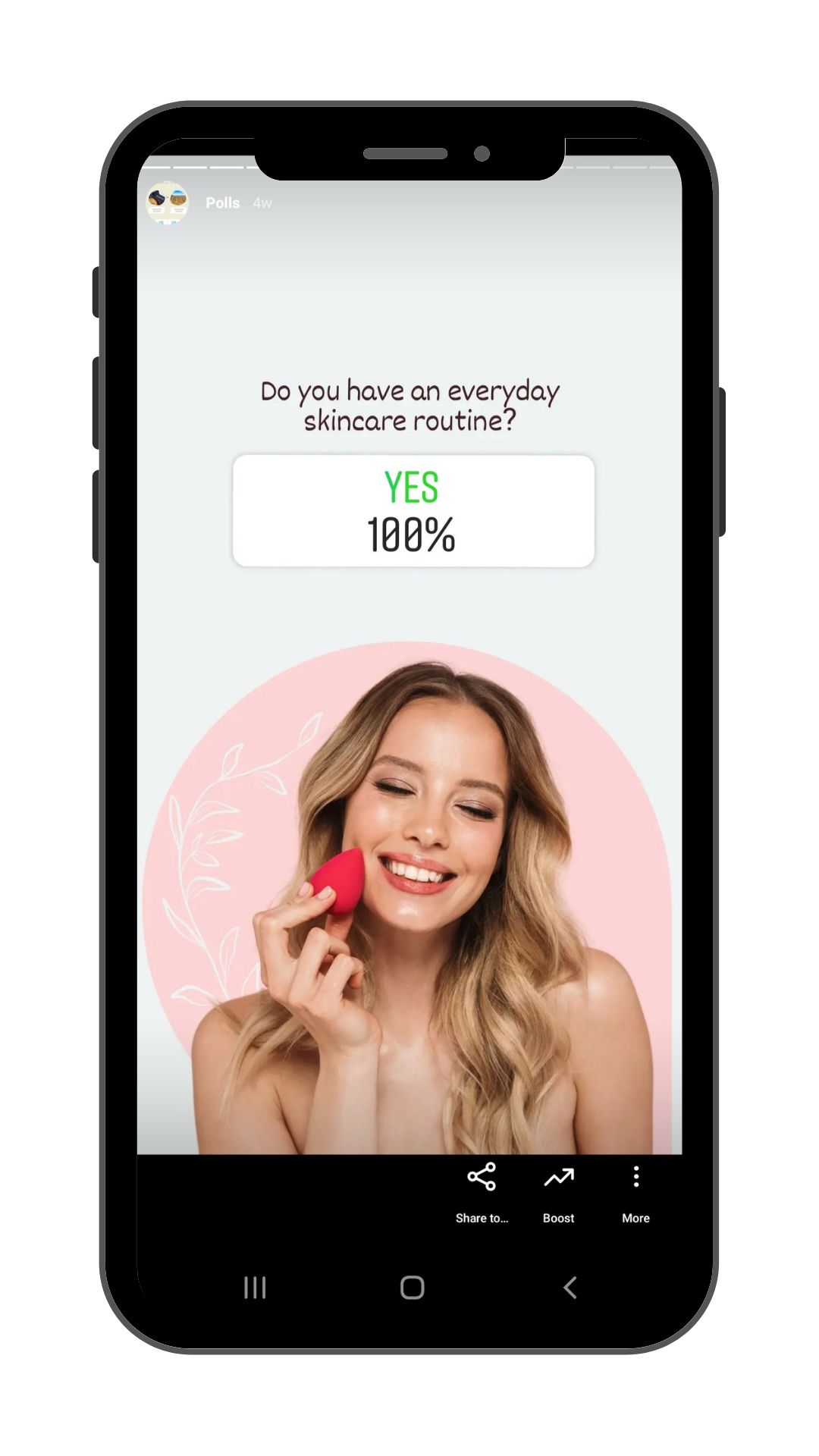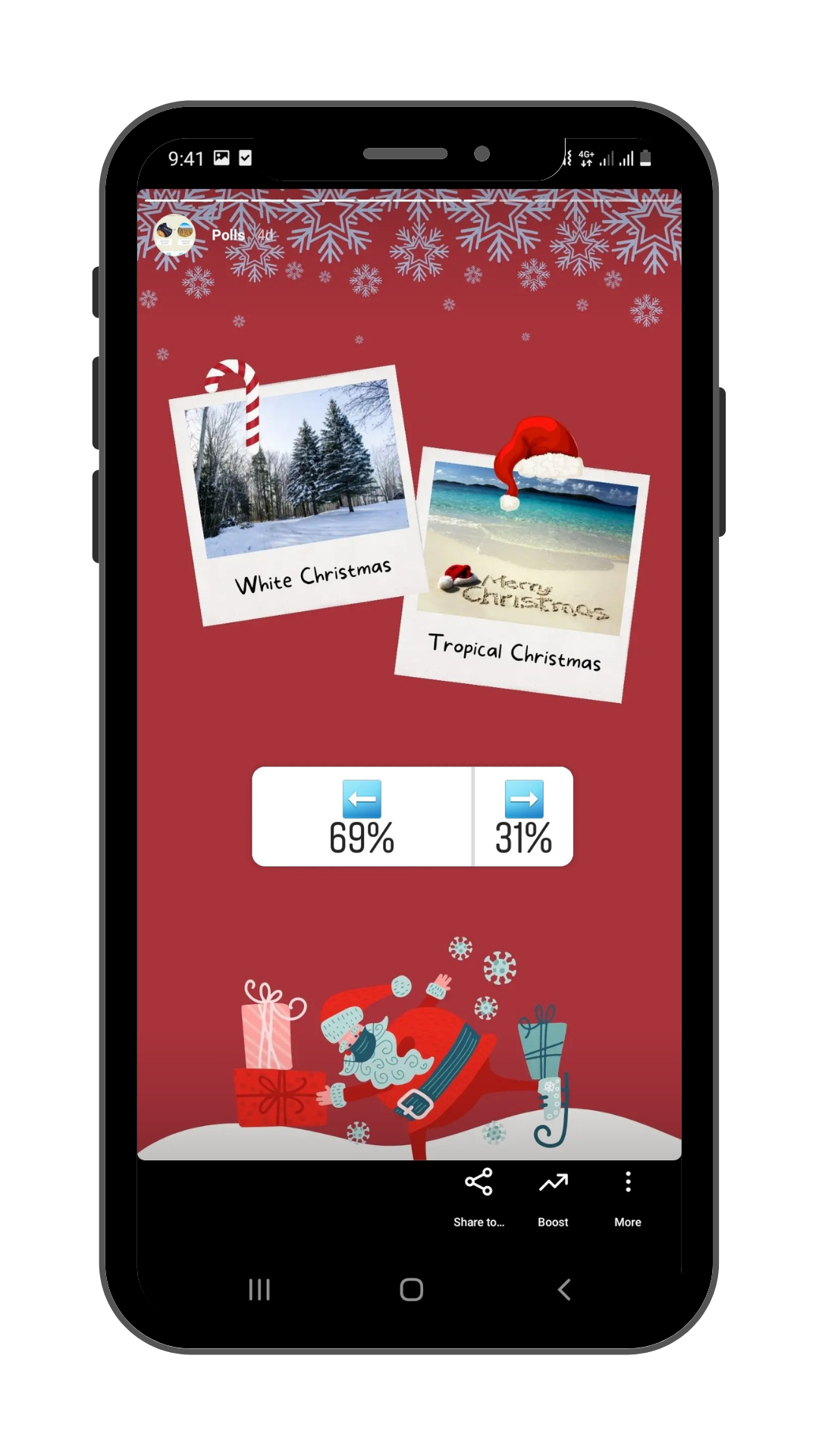 Instagram Marketing Trend #2: Automation Tools
Automating Instagram is becoming more and more popular, so get in on the action while you still can. It's a great idea to start automating your Instagram now that way you're ahead of the trend and you get to take advantage of the growth trends that favor early adopters.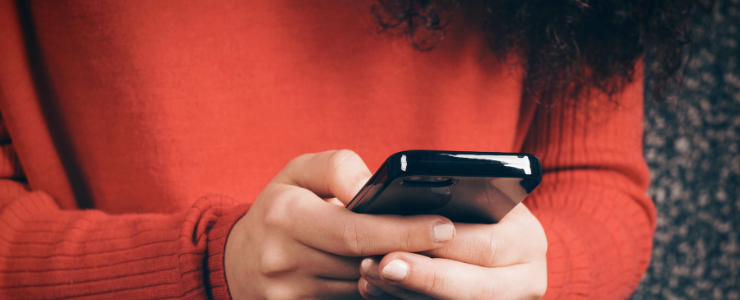 Instagram Marketing Trend #3: Instagram Link Stickers
Link Stickers are the latest interactive stickers you can add to your Stories. When it was introduced, the feature was limited to verified accounts or those with more than 10,000 of followers. Like most Instagram stickers, Link Stickers have a relatively consistent look – a rectangular block with a URL on a white background. Users can tap on the sticker, and Instagram will transport them to the chosen web page.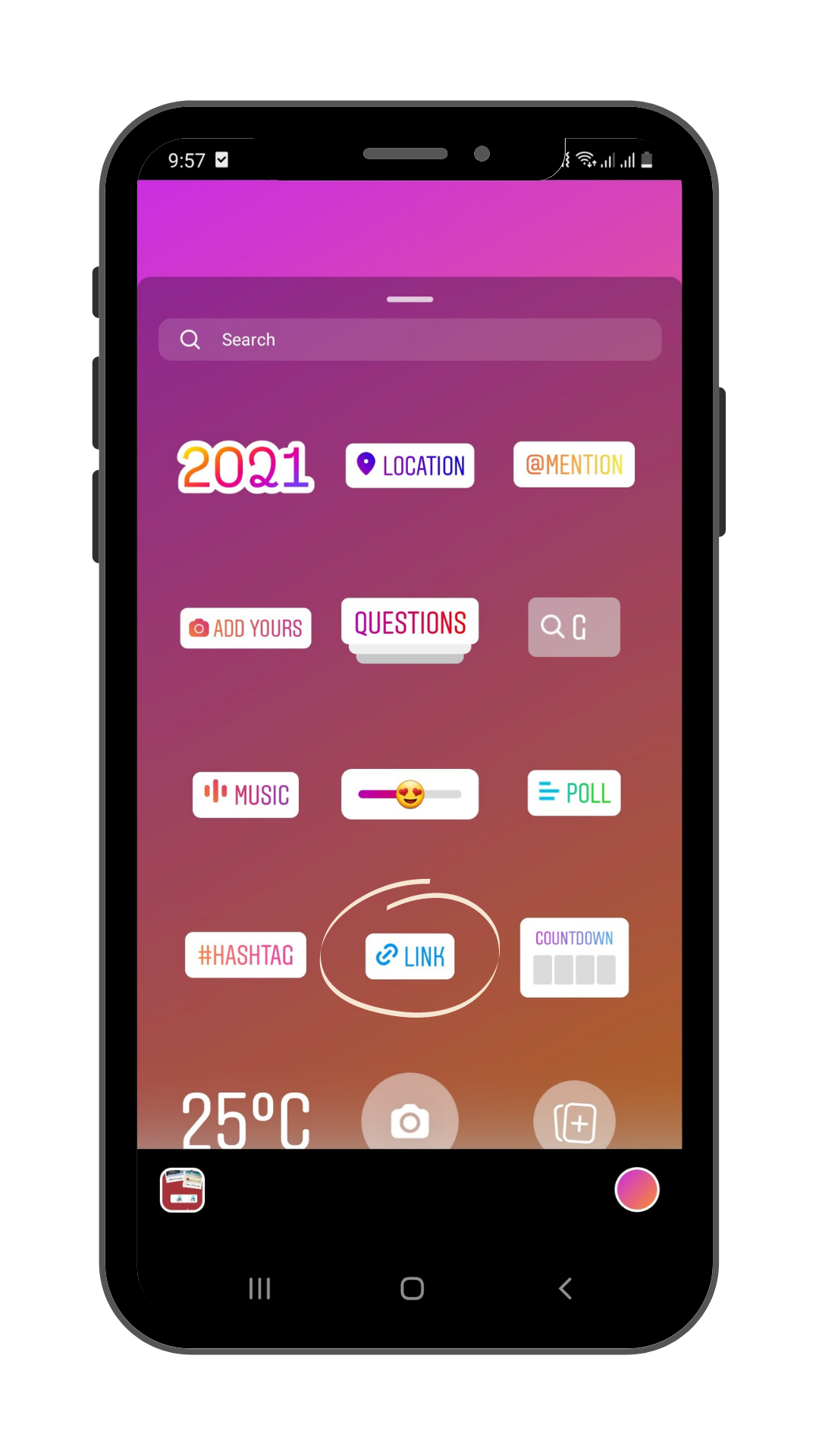 Instagram Marketing Trend #4: Video Memes
Memes will forever be a recipe for instant success – but in 2022, video memes are where it's at on Instagram. Video memes are just like static memes – something abstract, funny, or cute paired with a relatable sentiment – but in a more dynamic and engaging format.
Instagram Marketing Trend #5: Instagram Stories May Become Longer
Instagram recently began testing a major change to its Stories platform, which lets users post photos and short videos that stay live for 24 hours. The social network wants to increase the maximum length of videos on Stories to 60 seconds in another attempt to beat Snapchat and TikTok. It is said that Instagram is now notifying a few users about the change.
Currently, if you record or upload a video longer than 15 seconds, it will automatically be split into multiple different Stories. However, with this new change, users will be able to post videos to Stories that are up to 60 seconds long without having to split them.
This gives the people who view your Stories opportunities to watch with fewer interruptions. It also offers new opportunities for you to create content that tells your story and pique the interest of your target audience.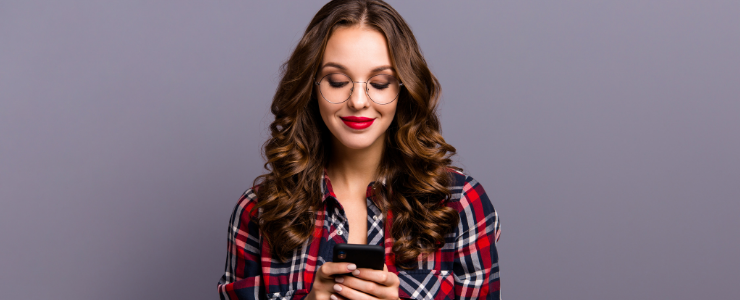 Instagram Marketing Trend #6: Rise of Influencers
For a while Instagram influencers were able to promote brands without clearly disclosing their collaboration. They got paid to show you some products, but they never said as much. So Instagram users started calling out the influencers, often writing comments about their posts being misleading.
Influencer marketing is still very much on the rise, especially on Instagram. More importantly, though, relatable influencers are on the rise. These people don't have the picture-perfect life. They're showing the real aspects of their lives, as well as the glamorous side. Many people find them more trustworthy because they're more relatable.
Many times these relatable influencers begin as micro-influencers, so if you're looking to revamp your influencer marketing game, begin by looking for influencers with smaller followings. Just because they don't have tens of thousands of followers doesn't mean they won't be beneficial to your brand. Often their following trusts them more because they're so relatable.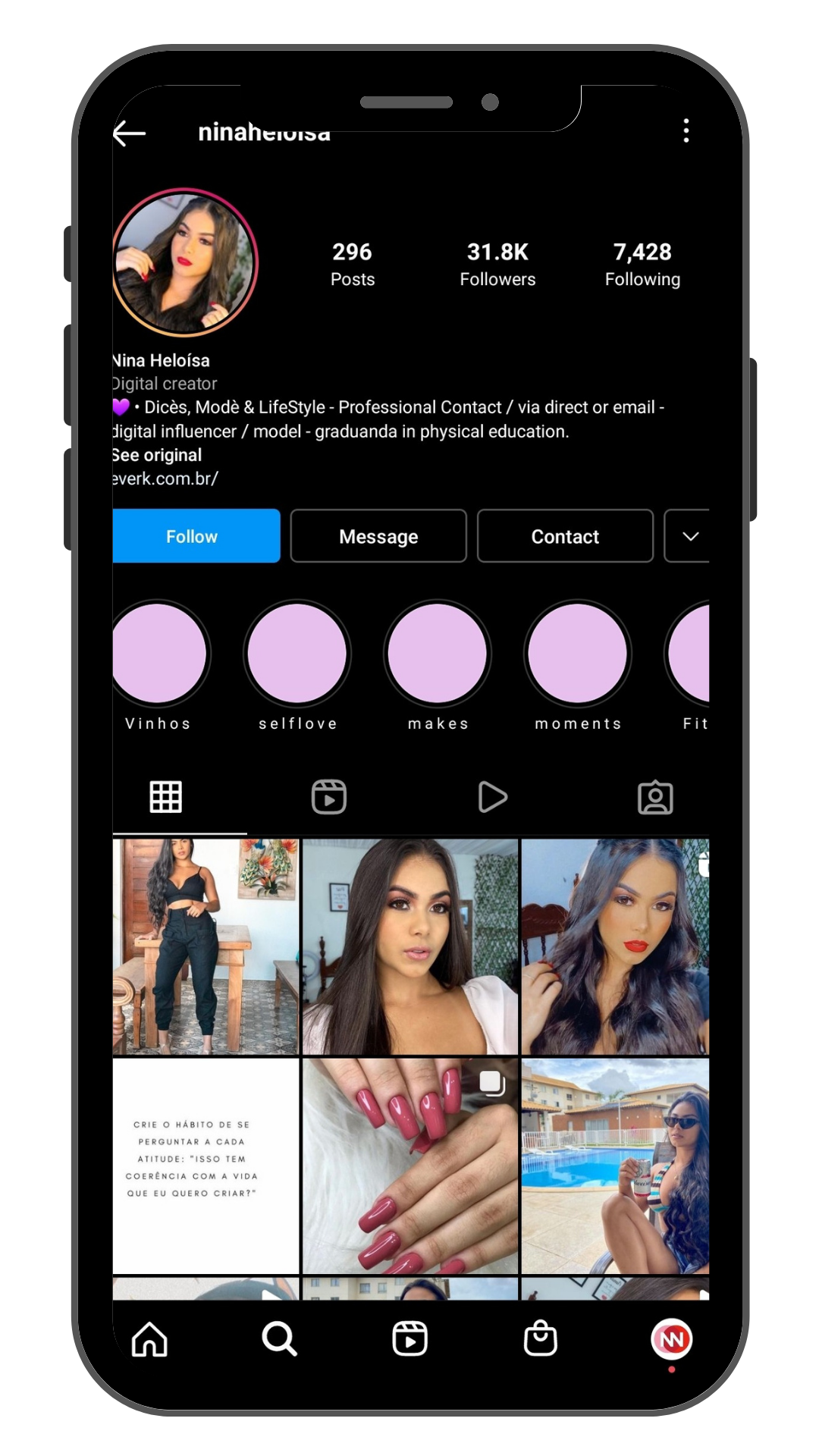 Instagram Marketing Trend #7: New and Improved Community Engagement Features
When it comes to conversation prompts, no one does it quite like Instagram. From emoji reactions to interactive story stickers, Instagram knows how to drive conversation and build community – and this is one advantage they're not going to compromise in 2022.
So what could we see in the next 12 months? First up, we predict that engagement-driving stickers (such as the Question sticker) will enter the Reels chat. Additionally, we anticipate that comment replies will become more engaging and interactive – with the ability to reply via a video or a voice note.
The takeaway? If you're still thinking of Instagram as a photo-sharing platform, listen up, because things have changed in a BIG way.
Instagram is an immersive communication channel, and if you want to succeed in 2022, it's time to roll up your sleeves, get in front of the red light, and let your personality shine.
The more dynamic, personal, and engaging your content is, the better!
If you are using Instagram to reach new customers, we hope you know how to leverage this platform's advantages. To help you out, we've created this freebie with 10 mistakes most people make. So let's make sure you're not one of them.
10 NON-OBVIOUS INSTAGRAM MISTAKES YOU'RE PROBABLY MAKING
We respect your privacy. Unsubscribe at any time.