Success in blogging starts with knowing how and where to find your target audience, or as we like to call it your tribe. Quality content takes time, but it is king so it is of importance that it is focused to your target market so that the effort you make is content they actually want to see.
Here are incredible tips that can help you find the perfect audience for your blog.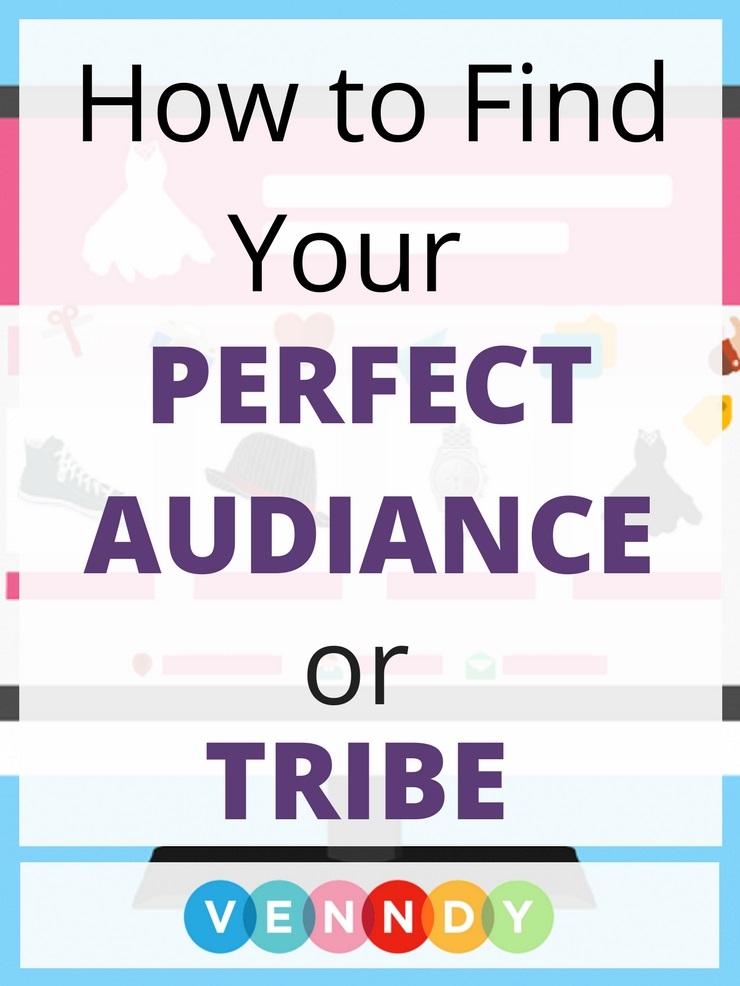 Fact - Great content will attract your audience, but there is no guarantee that it will be the best audience for your blog. This makes it important to define your blog and create content that will suit their unique requirements. It becomes easier when you craft content which establishes you as authority in your niche rather than spending many hours creating content just for the sake of it. To understand your market, you should write down the kind of problems that you want to solve, your current customers, competition and what your customer will get by choosing you.
Your content core will try to understand the difference between what you are talking about and what you are doing. One big mistake that bloggers do is talk about themselves and their products rather than trying to talk about the real needs of their audience. The right message is also key.
Engage your Audience with Empathy
Standing in the middle of a population and yelling your heart out does not make you stand out. Well, this may work perfectly well for the first time. In the world of blogging, your audience will be more engaged if you introduce content that commands affection and respect. Know what your audience is searching for and want to read and provide just that. If you deviate from this, they may not listen to you.
Did you know that VENNDY can help you find a better, more like minded audience? Well, by sharing your recommendations and reviews of products, places and foods you have tried and tested, you are able to find a better, more focused audience.
As a blogger, ensure that you become an integral part of communities since this will help you reach a wider audience. Start subscribing to blogs, joining social networks, publish books, write articles and create useful content among others.
Provide Quality Solutions
Your blog's audience requires quality solutions for the problems or challenges that they are facing. The content that you provide should be able to offer solutions to real problems that people are faced with everyday. Communicate your expert views on a consistent basis.
Finding the right audience for your blog need not be a hard task. By adopting the above tips, you can find an audience that relate well with what you offer and which can remain deeply engaged with your blog for longer.
If you are using Instagram to reach new customers, we hope you know how to leverage this platform's advantages. To help you out, we've created this freebie with 10 mistakes most people make. So let's make sure you're not one of them.
10 NON-OBVIOUS INSTAGRAM MISTAKES YOU'RE PROBABLY MAKING
We respect your privacy. Unsubscribe at any time.