TikTok can be a powerful tool for increasing brand reach and awareness.
But what are you going to do to get more eyes on your videos.
The key to getting more views is understanding how the algorithm works and making high-quality content that feeds into it. This means the customization of the content of your videos, the hashtags, and the descriptions.
We've got you covered. Read on for these essential strategies for getting more views on TikTok.
1. Add hashtags to your videos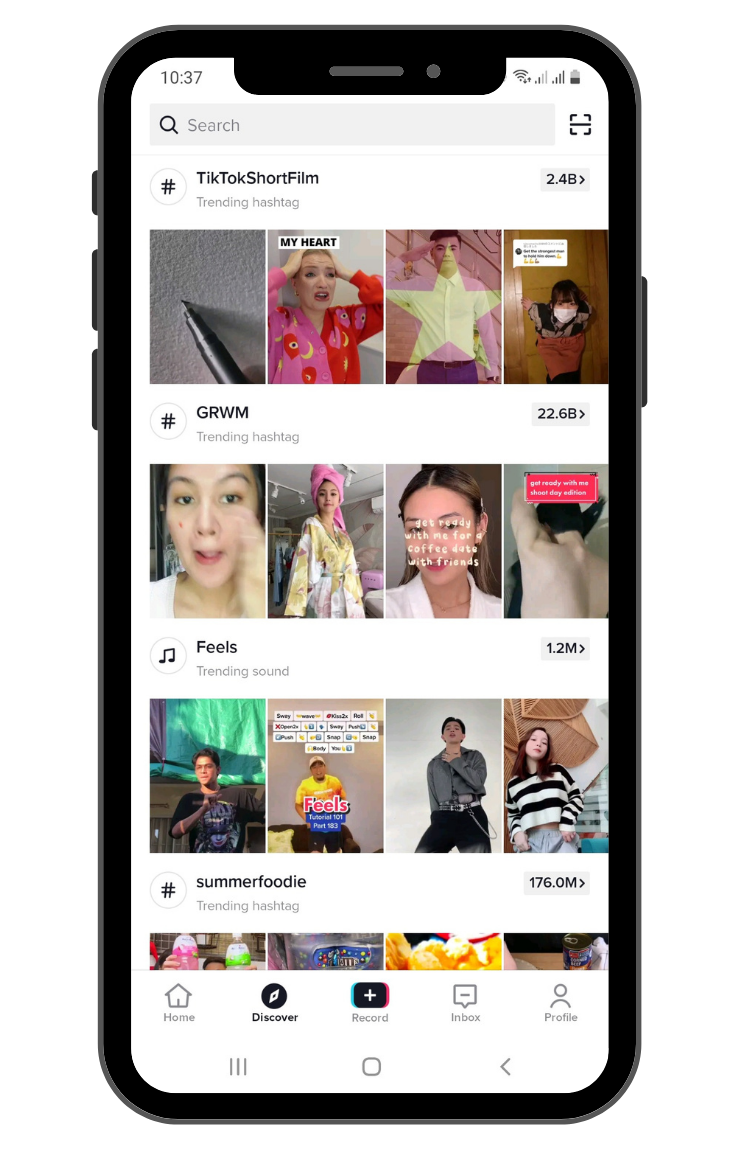 Adding tags to your clips can help them get very recognized! It helps to explore a whole lot of audience which you have not known or discovered before.
For example, if you're trying out a viral dance challenge and hashtag the name of it, anyone that clicks on it will be able to see your video, too - increasing your chances of getting views. Also, if the challenge is trending, your video will be boosted by being on the trending tag.
But again, choosing the right hashtag is a tough task to do. You have to do relevant research to know which hashtag will work the best for you. Some guidelines for hashtags are given below.
Find trending hashtags using the "discover" tab.

Do not keep using the same hashtag again and again. The most common ones of these are "#foryou".
Adding 2 to 3 hashtags is ideal.
Before using any hashtag, you should check the number of views of it.
2. Use Trending Sounds and Effects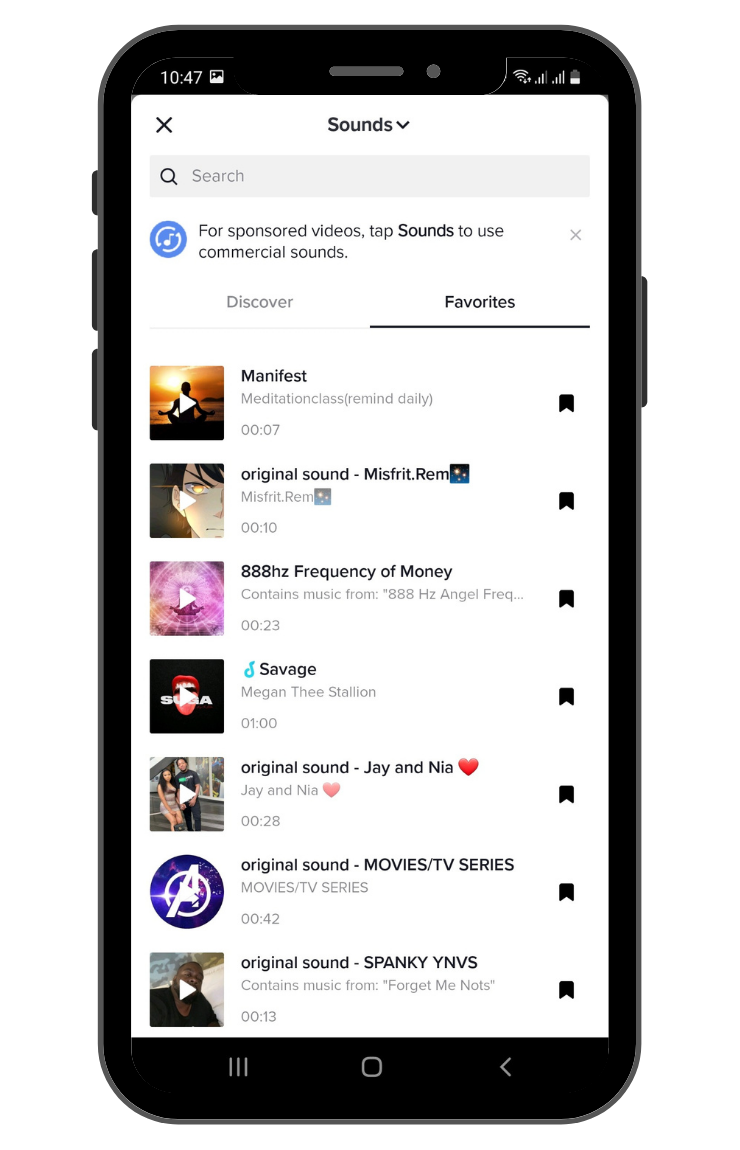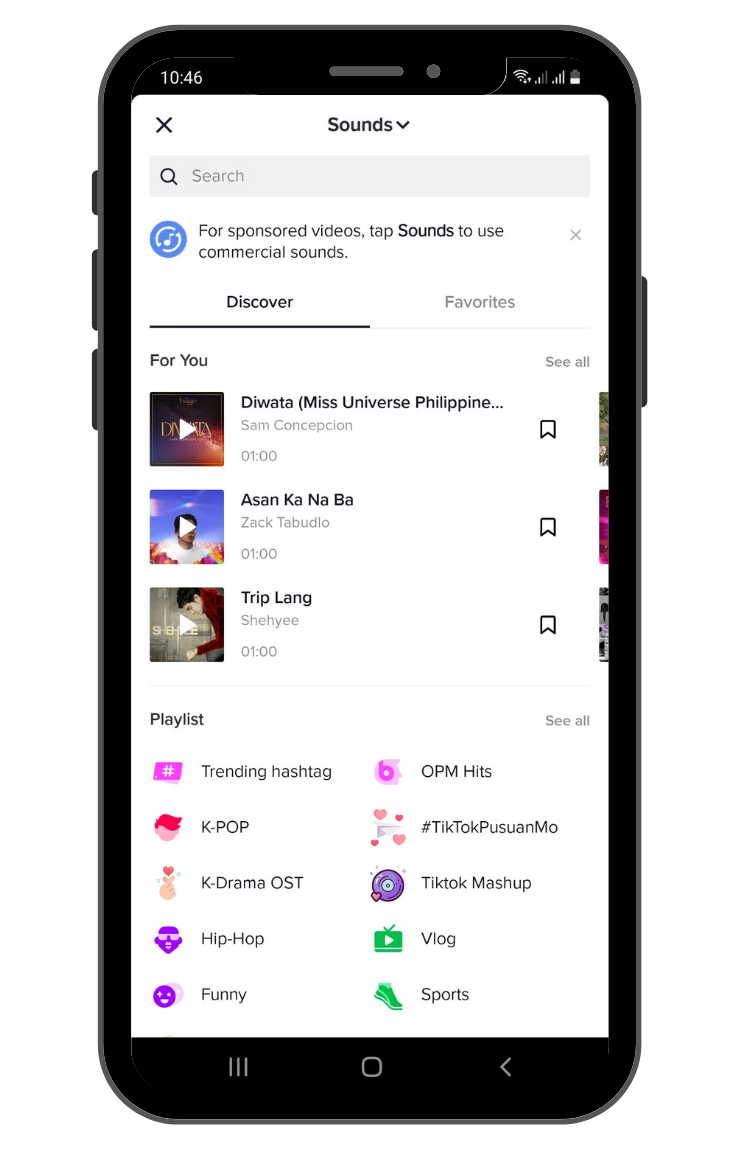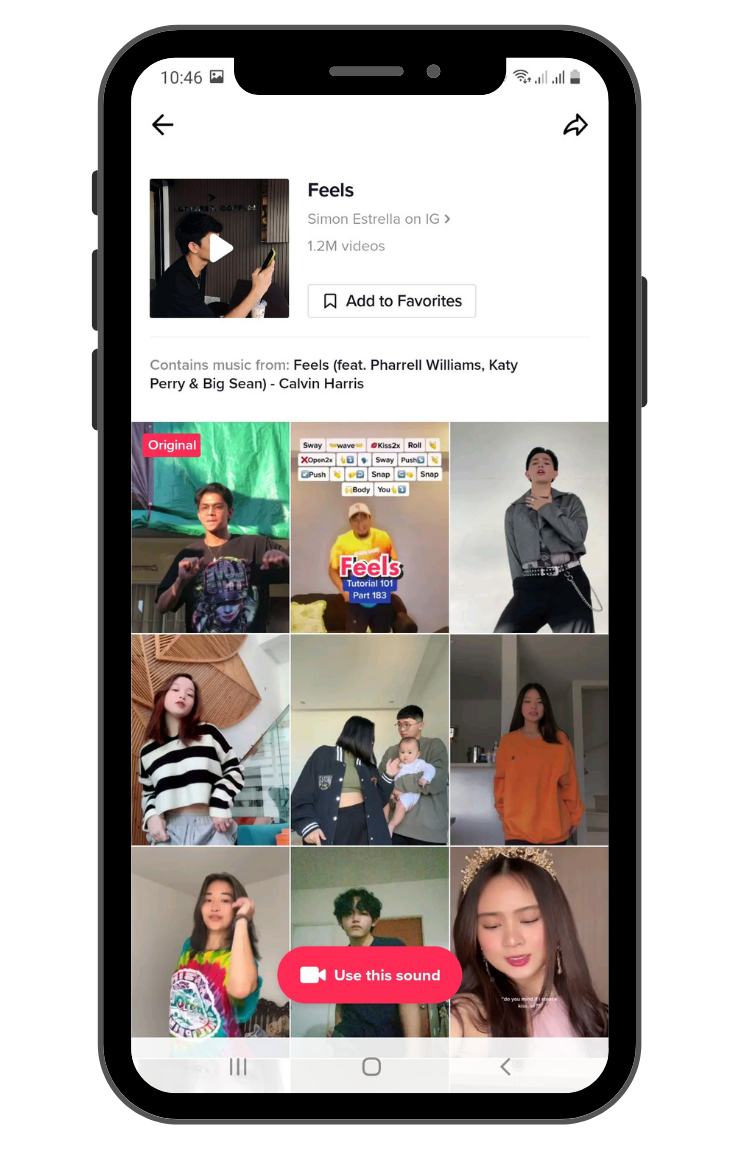 According to research, an important factor behind videos going viral is the inclusion of a popular song in them. Yes! Hashtags aren't the only element of TikTok that has its own trend cycle. TikTok Sounds also tend to go through waves of popularity. Keep your eyes peeled for recurring sound clips that you might be able to riff on, too.
You can also discover trending sounds by tapping the Create (+) button in the app, and then tapping Add Sound. Here, you'll see the current most popular audio clips.
Tons of people watch trend-based videos, so if you join in on a trend, you improve your likelihood of being discovered by those users.
3. Use the 'For You' page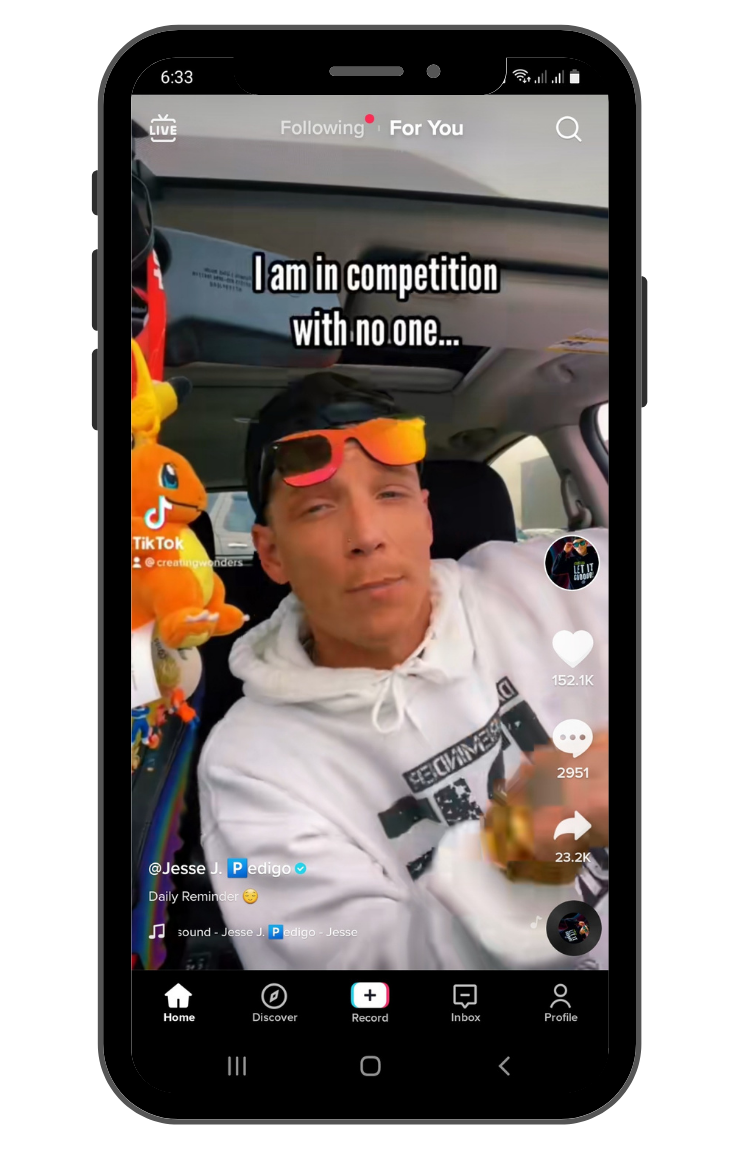 The 'For You' page is the main page on the platform which showcases new creators and videos that are accustomed to your personal taste, based on what you've already viewed. It is the app's homepage, filled with an endless feed of algorithmically curated content tailored to a user's interests.
If you regularly post content, it's likely a clip or two could make it on to the main page.
4. Interact with other Tiktok users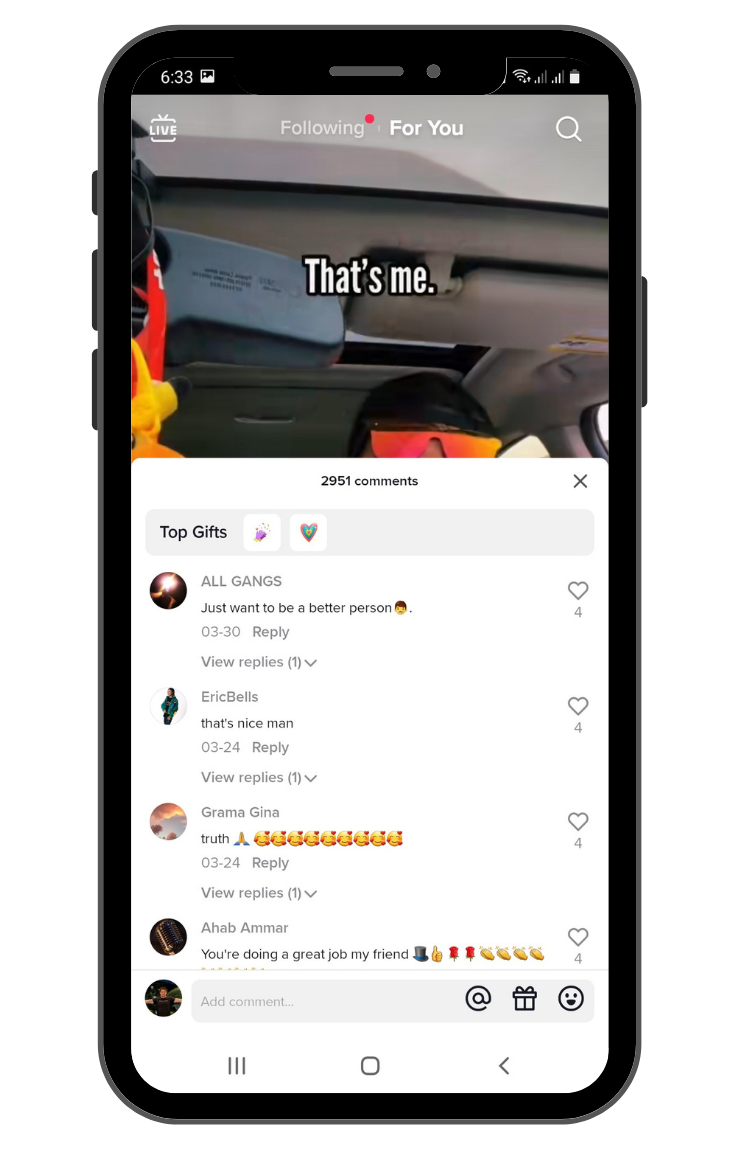 One of the easiest things you can do to boost follows is to interact on the app. Your TikTok follower count doesn't really help attract a crowd to your content. The real magic is in the engagement. TikTok's algorithm rewards how well users interact with your content – liking, commenting, watching until the end, or viewing multiple times.
5. Upload high-quality videos
High quality videos require some good investment. Make sure your videos look good and people will be more likely to want to watch them. TikTok also tends to prioritize high-quality videos on the FYP, so you're going to want to give them the good stuff.
In order to make the best quality videos for Tiktok, one has to have the best camera, best lightning, best background and best video editing software.
Best Camera

– If you are using a smartphone for filming the videos, then we would suggest going for IPhones.
Best Lighting

– Using lighting bulbs of same intensity and same power is advisable. Use hit and trial methods to find your best angle which has maximum light intensity.
Best Background

– It is completely up to you what kind of background you want to choose. Use an aesthetic background that users might find appealing and soothing.
Best Video Editing Software

– anyone can make good videos but not everyone can edit it nicely. Editing is the main key to any good video. Various apps like VivaVideo, InShot, Adobe Premiere Pro are available on the Playstore for video editing.
These small investments combined with creativity will go a long way to make your videos a success thereby increasing bot, views and likes.
Once those views start pouring in, of course, your TikTok journey has really only begun. The real money metric? Followers: loyal fans who will be there through thick and through thin.
Following these five tidbits above will help your brand create content that attracts loyal fans who are more willing to convert to join your owned audience and eventually become a customer too.
If you are using also Instagram to grow your reach, we hope you know how to leverage this platform's advantages. To help you out, we've created this freebie with 10 mistakes most people make. So let's make sure you're not one of them.
10 NON-OBVIOUS INSTAGRAM MISTAKES YOU'RE PROBABLY MAKING
We respect your privacy. Unsubscribe at any time.