HERE ARE A FEW WAYS YOU CAN USE YOUR CONTENT TO MONETIZE ON

PINTEREST
4 WAYS TO UTILIZE VENNDY'S TOOLS ON PINTEREST
You can add a product description, review, and rating in which you can explain why you love this product. The pin description can be used for adding relevant words and hashtags that will increase its chances of being found on Pinterest.
You can add it to your VENNDY one-stop-destination of all your recommended and shoppable items (products, places and services).
You can use that same item and add it together with other items, to a few stories to build collections which work well together.
You allow your followers to love it, save it, or add it to their wish list on VENNDY.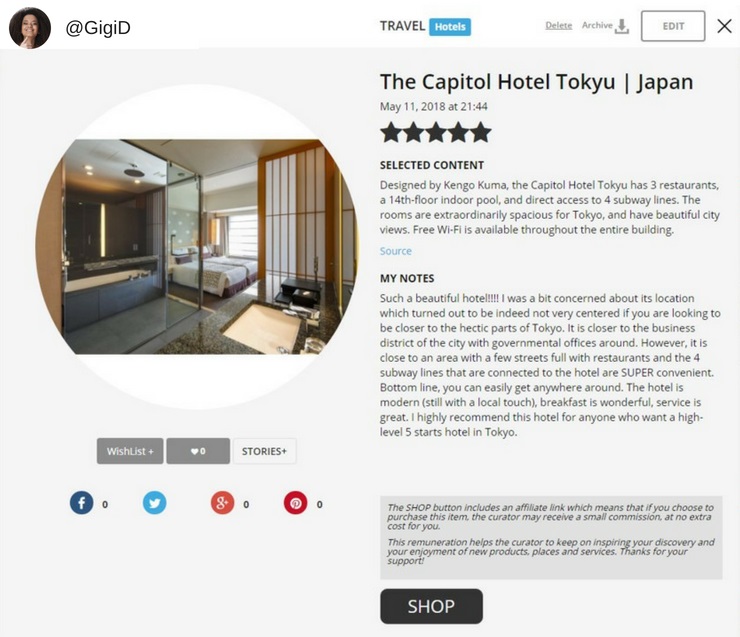 It is around this concept that we built VENNDY
with tools to help you easily share your experiences with your followers and help them easily access and save all the recommendations they value. Building these connections online takes time and effort, but once established, you can enjoy monetizing your creative content as you become a trusted maven, or even expert, in your field. It is not just about pinning endless products with affiliate links to Pinterest but also about telling a story by sharing a full experience. The clickable links break your story into shoppable items. This way you provide your followers with greater value by improving the way they discover new products and businesses online.